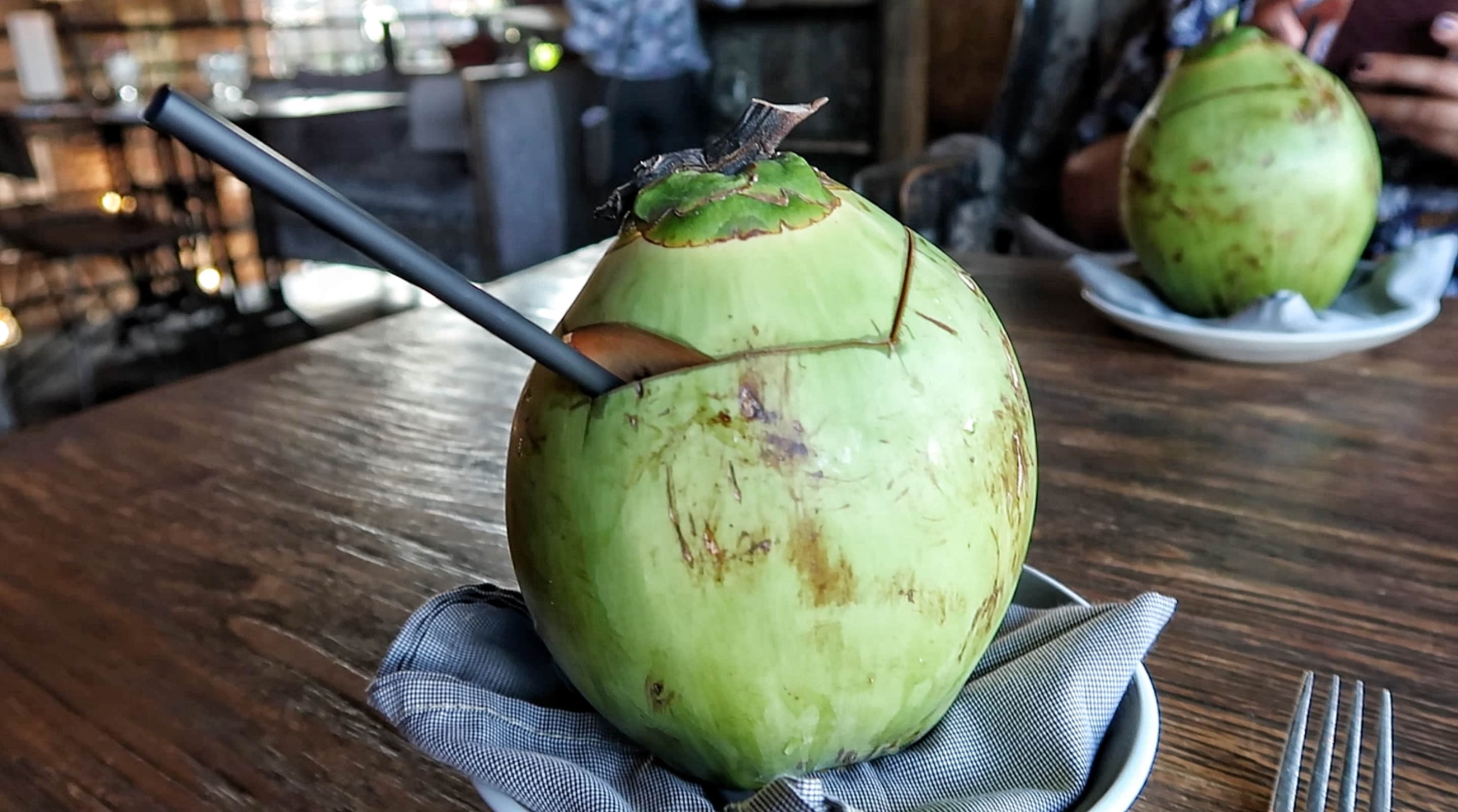 Where to drink, eat, and have a good time in Seminyak
Partaking in Bali's social scene means exploring Seminyak – a destination for travelers and locals to enjoy a casual drink and the Bali vibes. Here is my tried and tested (with a harsh hangover that followed) drinking guide for Seminyak, Bali:
Drinks and a Light Lunch
Drinking in Seminyak can start as early as you like. If you plan to start your day drinking at lunch, head to The Bistrot for creative cocktails and quality dishes. The menu offers a selection of Asian and international flavors for both food and drinks.
Bar Crawl Guide
Once you have a little food in your stomach, let the bar crawl begin! Notable bars for a cool, casual vibe include Char Char and Motel Mexicola. For bourbon lovers, stop by Single Malt along the way for premium choices of bourbons and whiskeys.
Classic Beach Clubs
At the end of your crawl, end up at one or more of Seminyak's famous beach clubs, like Mrs. Sippy and Potato Head Beach Clubs. There you can have more to eat, more to drink, and cool down in the pool all at the same time.
Last stop of the night
If you still want more, head to La Favela after the beach clubs and bars have closed. The restaurant and bar open at 5pm, but livens up when the crowds fill up the space later in the night through the early morning.
Addresses & Hours
The Bistrot
Jl. Kayu Aya No. 117, Seminyak
7:30am to 12am
+62-361-738-308
Char Char
Jl. Kayu Aya, Oboroi, Seminyak
3pm to 12am
+62-361-738-720
Motel Mexicola
Jl. Kayu Jati No. 9X, Seminyak
11am to 1am
+62-361-736-688
Mrs. Sippy Bali
Jl. Taman Ganesha, Gang Gagak 8, Seminyak
8am to 12am
+62-361-335-1079
Potato Head Beach Club
Jl. Petitenget No. 51B, Seminyak
10am to 2am
+62-361-473-7979
La Favela
Jl. Laksamana Oboroi No 177X, Seminyak
5pm to 3am
+62-361-730-010
---
Sign up for my newsletter on the sidebar for blog updates and my travel insider tips!