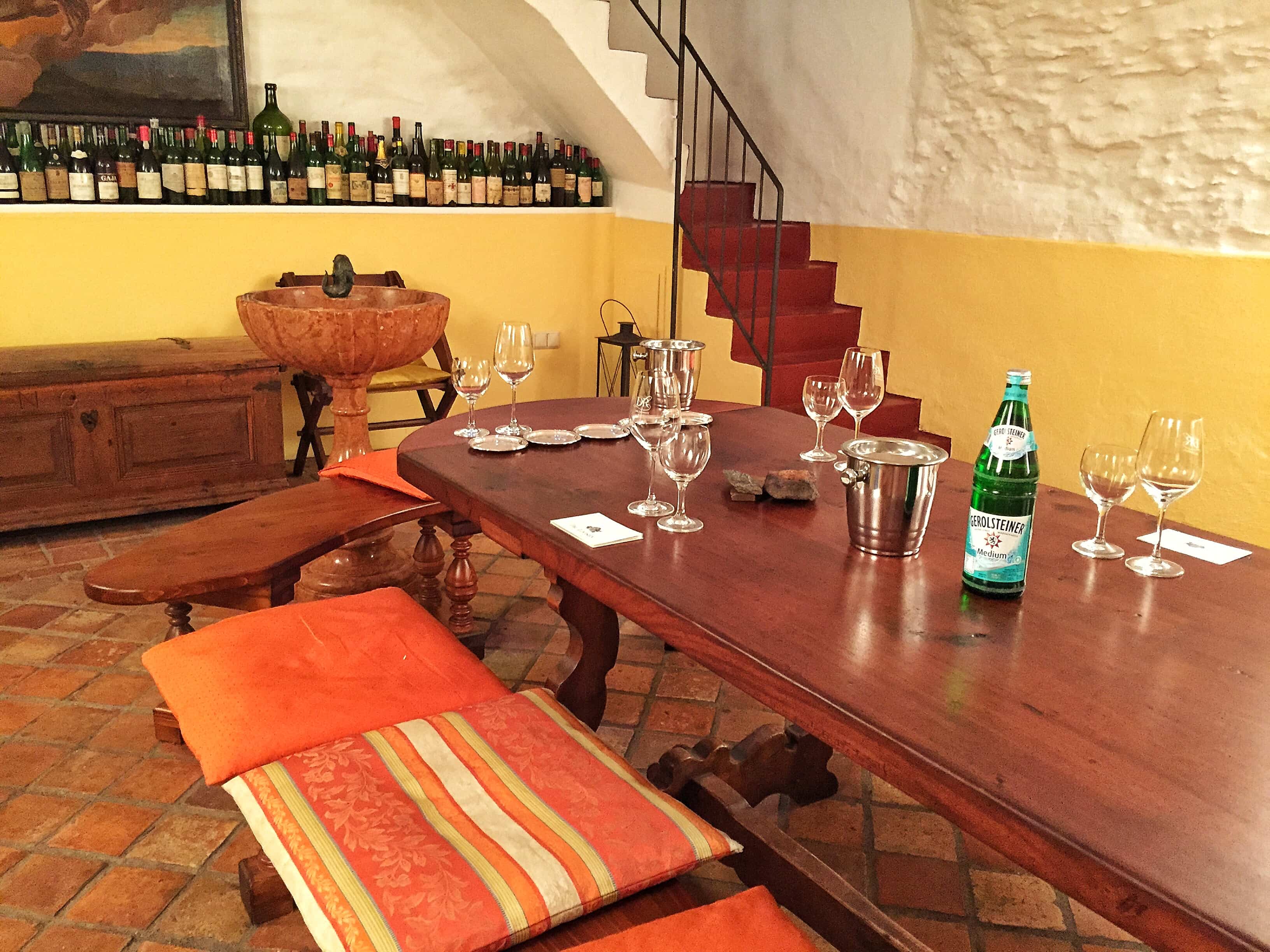 A day in Bernkastel, Germany
Traveling offers opportunities to taste the world locally and globally.
In The Peninsula Shanghai, I enjoyed a beautiful meal in the hotel's Chinese restaurant. Paired with the meal was a standout German Riesling.
There are some wines that catch your attention and you will never forget those sips. When a wine leaves a significant, unforgettable impression, it goes straight to my bucket list to visit the winery.
Some of the world's finest Rieslings are produced in Germany and many of the steep vineyards lie along the curvy Mosel River. Along the Mosel are towns full of history and culture.
In the heart of Middle Mosel, Bernkastel is a small, picturesque village ideal for relaxing and recovering between wine tastings.
Dr. Loosen Estate
Bernkastel is also home to the wine estate of the Riesling that has never left my mind – Dr. Loosen.
Dr. Loosen is one of the larger producers in the Mosel region, with an international presence in over 60 countries. It is a generations-old family estate currently run by Ernst Loosen for the past three decades.
The taste of wines is reflective in the passion put into the production. Ernst Loosen's passion, dedication, and perfection are vibrant in every sip of all his Rieslings.
Tasting his wines in Bernkastel is an incredible experience to enjoy the freshest bottles with the estate's knowledgeable tasting leader, Markus, who guides guests through bottles after bottles of the most delicious white wines.
If you love Rieslings, try a glass, or better yet a bottle, of Dr. Loosen.  And after falling in love at first sip, a visit to the estate becomes a must.
Click here for TripAdvisor reviews and photos of Dr. Loosen Estate
Dr. Loosen Estate
Weingut Dr. Loosen
St. Johannishof
D-54470
Bernkastel/Mosel, Germany
Tel: (+49) 6531-3426
---
Sign up to my newsletter on the sidebar for blog updates and my travel insider tips!