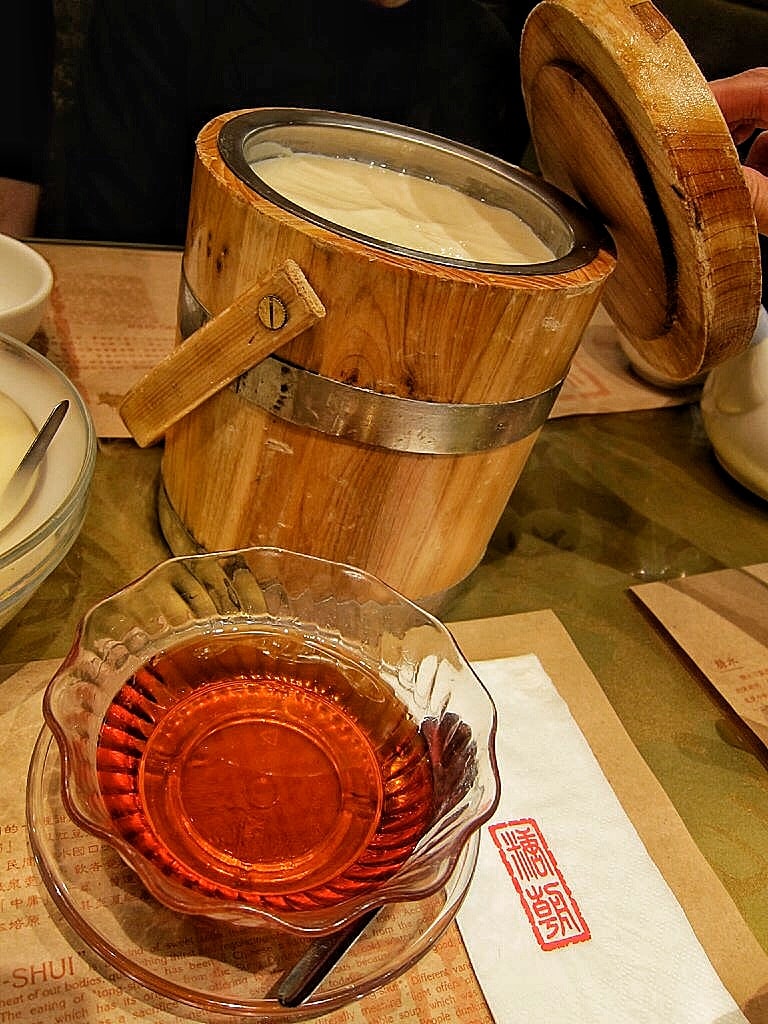 Sweet endings in Hong Kong
As full as you may feel at the end of a meal in Hong Kong, you will surely have even just a little bit of space for a sweet ending. Here are some great places for light or hearty desserts in Hong Kong:
Classic Hong Kong Desserts around the City
While the Chinese palate tends to veer away from extra sweet desserts, Hong Kong still offers excellent choices for classic Cantonese and Chinese desserts to end the meal, or even for a mid-day treat
Desserts for Every Craving
Aside from Hong Kong style desserts, you can find almost any dessert to satisfy specific cravings, like British classics, amazing chocolate desserts, refreshing ice creams, and so much more.
Honeymoon Dessert
Multiple Locations
Sweet Dynasty
Hong Kong Pacific Centre
28 Hankow Rd., Tsim Sha Tsui
+852-2199-7799
8 am to 12 am
Bread Street Kitchen & Bar
LKF Hotel
33 Wyndham St., Central
+852-2230-1800
12 pm to 3 pm, 6 pm to 11 pm
Mandarin Oriental, Hong Kong
5 Connaught Road, Central
+852-2522-0111
Book your stay via Agoda
Book your stay via Booking.com
Book your stay via Hotels.com
Book your stay via TripAdvisor
---
Sign up for my newsletter on the sidebar for blog updates and my travel insider tips!