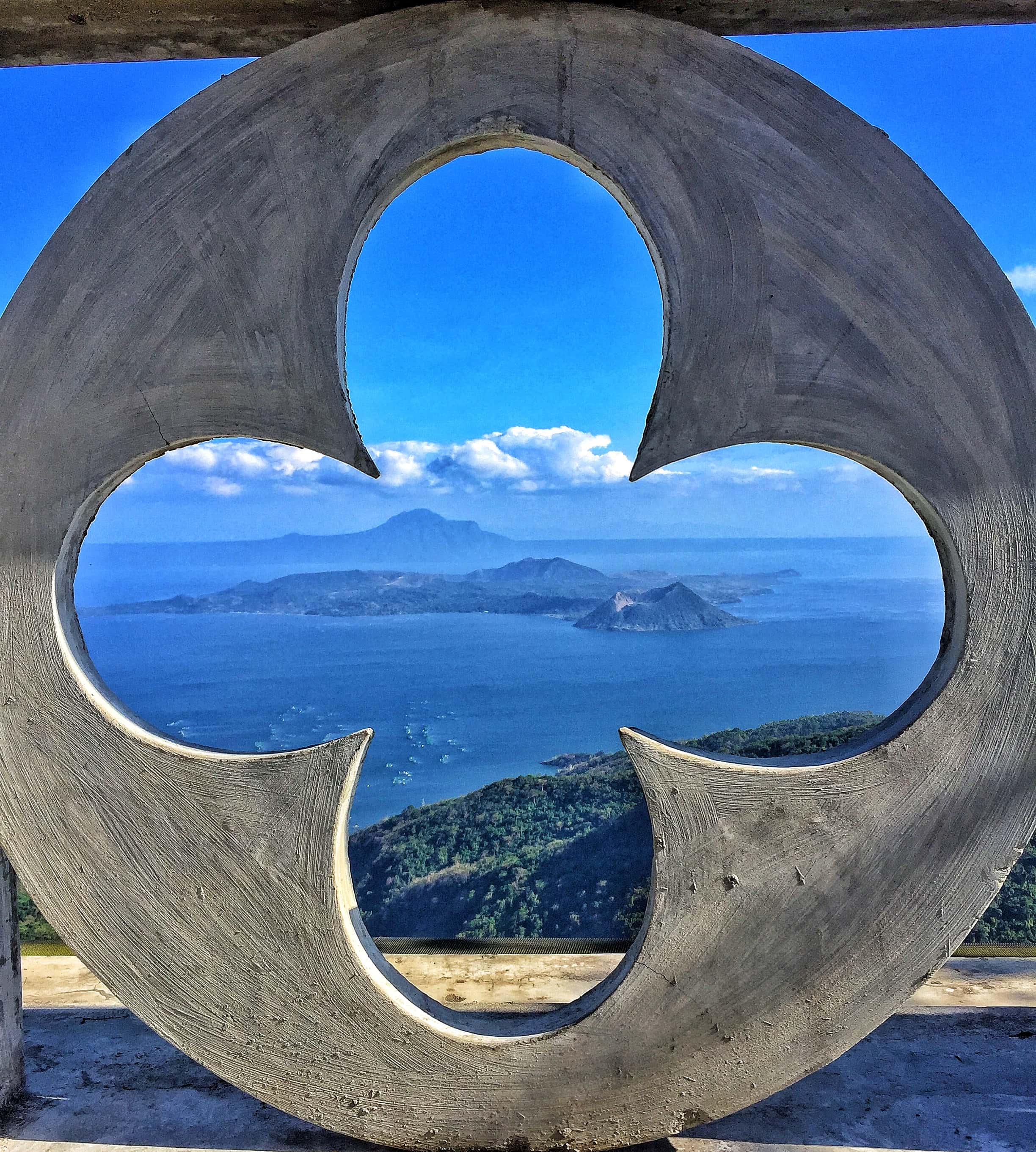 Transportation and Ideas for Your Next Day Trip
While Manila has plenty to offer for things to do, it is refreshing to get out of the city even just for one day. Here is a short guide to day trips from Manila:
How to Get There: Transportation for Your Day Trips
While most articles and forums suggest buses and public transportation for day trips, realistically, that is not comfortable, clean, nor efficient. The best way to go is by private car.
You can either hire one (for instance, by talking to your Grab driver if they do freelance) or by renting a car which you can drive yourself and pay extra for a driver. The first page of Google search for "rental car Manila" has the most reliable companies for rental car companies.
Where to Go: Day Trip Options
Your options for a day trip depend entirely on if you want to relax at the beach, take a breather within lush greenery, or admire the scenery through outdoor activity.
For the beach, you can head down to Batangas or up to Subic. If you want quality air and lush greenery, drive up to Tagaytay for an easy day trip even just for a meal. Or, for outdoor activity, you can hike up the famous Mt. Pinatubo or conquer your fear of heights at Masungi Georeserve.
These days trips take a 1 to 2-hour drive to get there (without traffic) making them the easiest getaways to and from the city.
---
Sign up for my newsletter on the sidebar for blog updates and my travel insider tips!