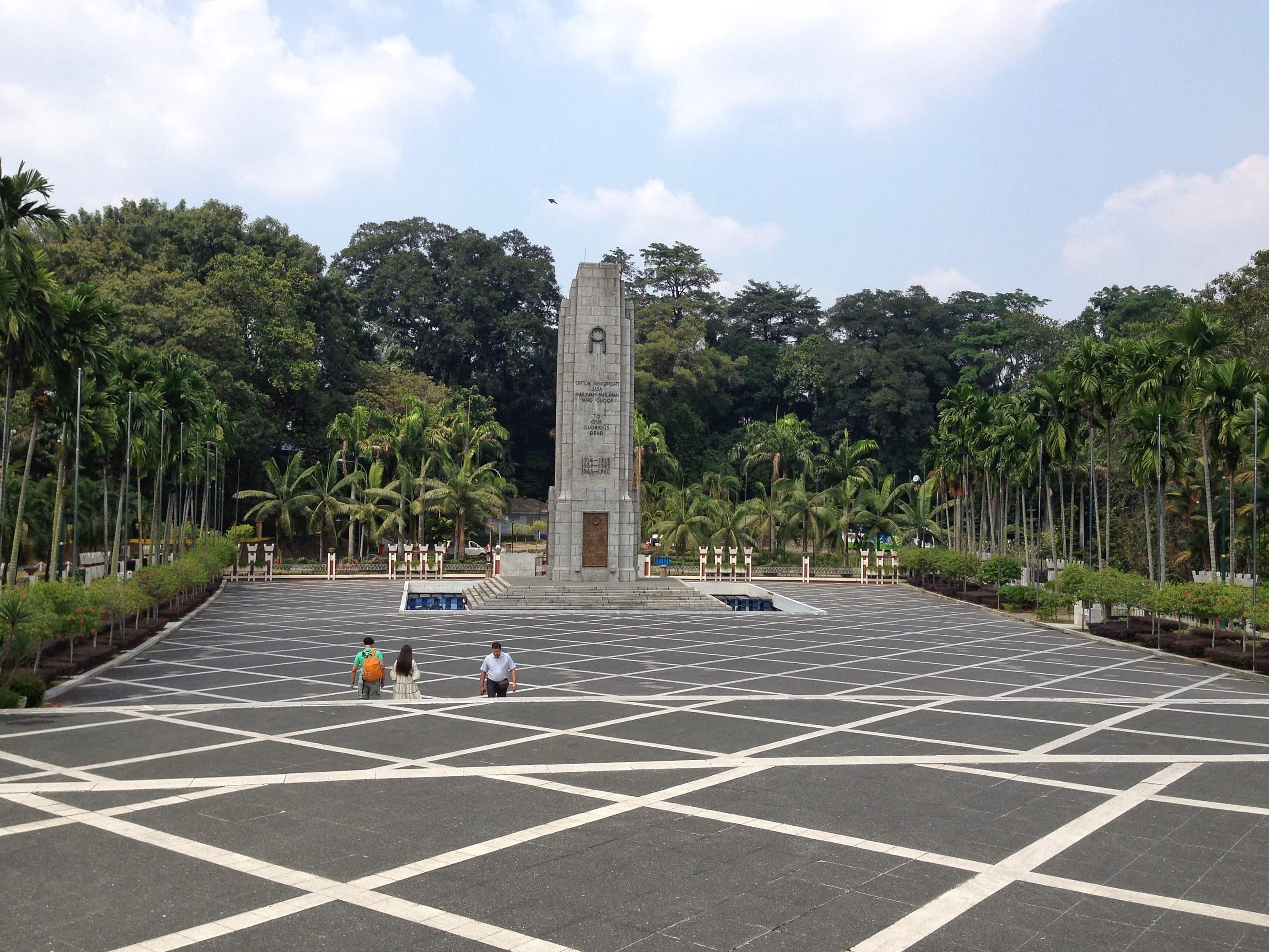 Day Tours and Half-Day Tours
Kuala Lumpur is rich with history and culture. To get to know the city and the country, plan for a half-day or full day tour of the capital and its surrounding cities beyond the city center. The day trip can be arranged through your hotel's concierge – many of which offer packages and programs.
The tours vary in hours and destinations. The main attractions and landmarks should include the following:
Istana Negara, the National Palace
The new royal palace of the Malaysian monarchy. This new Istana Negara replaced the old one in 2011. Here visitors can walk up to the gates to see the property from the entrance.
Tugu Negara, the National Monument
Another must-see landmark in Kuala Lumpur is the National Monument called Tugu Negara, which is walking distance from the Lake Gardens. Tugu Negara consists of 5 parts: the monument, the pavilion, the surrounding gardens, the fountains, and the war memorial.
Masjid Negara, the National Mosque
Another worthy destination which shows the culture's religious backgrounds, including the Sunni religion at the National Mosque, known as the Masjid Negara. The mosque can hold 15,000 people with a surrounding property of 13-acres.
Batik and Handicrafts at Jadi Batek Gallery
Admire the craftsmanship of the batik artists. Batik is Malaysian textile art which part of the nation's cultural heritage. At Jadi Batek Gallery, one of the most famous batik and handicraft shops, visitors can watch the creation of the textiles and buy products as souvenirs.
Malaysia chocolate at Beryl's
The day is not complete without chocolate. Beryl's Chocolate Kingdom has been producing some of Malaysia's best high-quality chocolate since 1995.
Book your stay via Agoda
Book your stay via Booking.com
Book your stay via Hotels.com
Book your stay via TripAdvisor
---
Sign up for my newsletter on the side bar for weekly digests and my travel insider tips!