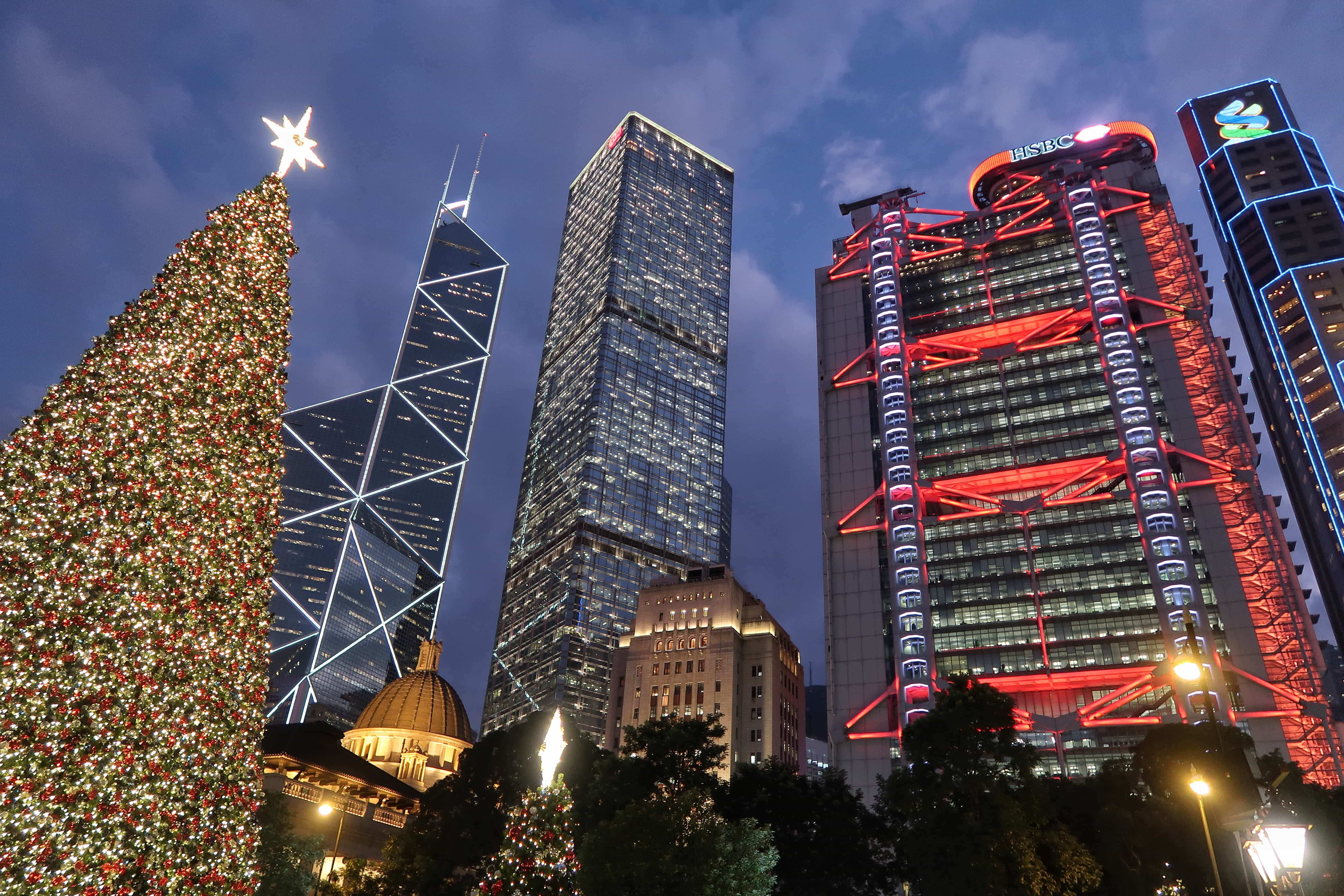 Christmas Travel to Celebrate the Season
Celebrating Christmas in family homes is practically a tradition. How about making a new tradition of traveling each year during the Christmas season? Here are 5 of the best destinations around the world for a festive Christmas holiday:
5. Tokyo, Japan
While not a traditional destination for Christmas celebrations, today Tokyo is one of Asia's best places to feel the holiday spirit. Unfortunately for locals, Christmas is not a day off. Fortunately for travelers, that means all stores remain open even on Christmas day.
The highlight of the holiday in Tokyo is the festive lights around the city. Head to Shiodome, Midtown, Marunouchi, Ginza, and Omotesando at night to take in the sights. There are also Christmas markets in Roppongi Hills (with another area for amazing illuminations) and in Hibiya Park.
4. Strasbourg France
Known as the "Capital of Christmas", it is only natural that Strasbourg ranks high as a Christmas season destination. Strasbourg started the tradition of Europe's Christmas markets back in 1570 with the very first "Christkindelsmarik", or market of the Infant Jesus. Today, the town proudly continues to celebrate their Alsatian Christmas.
3. Nuremberg, Germany
Today Germany is best known for its Christmas markets in all its major cities. Within the country, Nuremberg's Old Town has the most famous Christkindlesmarkt with over 180 stalls catering to 2 million visitors each year.
2. New York City
Christmas in New York is like saying "bread and butter." Butter on the bread makes the eating experience so much more enjoyable – just like how Christmas festivities make New York City so much more enjoyable as well. In fact, with all the decor around town, especially at Rockefeller Center, it feels like you are traveling in a classic Christmas movie like The Miracle on 34th Street.
1. Hong Kong
For the most festive Christmas in Asia, head to Hong Kong where the city combines its history and influences of Britain and Europe to celebrate the holiday season. The city hosts annual Christmas displays and carolers around the city, especially in Central's Statue Square and massive displays in all the major malls, like IFC and Landmark.
Also, look out for special celebrations in the five-star hotels in the city. For instance, the Mandarin Oriental Hong Kong hosts celebration meals over the course of Christmas Eve and Christmas Day that are ideal for families looking for splurge set menus and overflowing buffet feasts.
---
Sign up for my newsletter on the sidebar for blog updates and my travel insider tips!