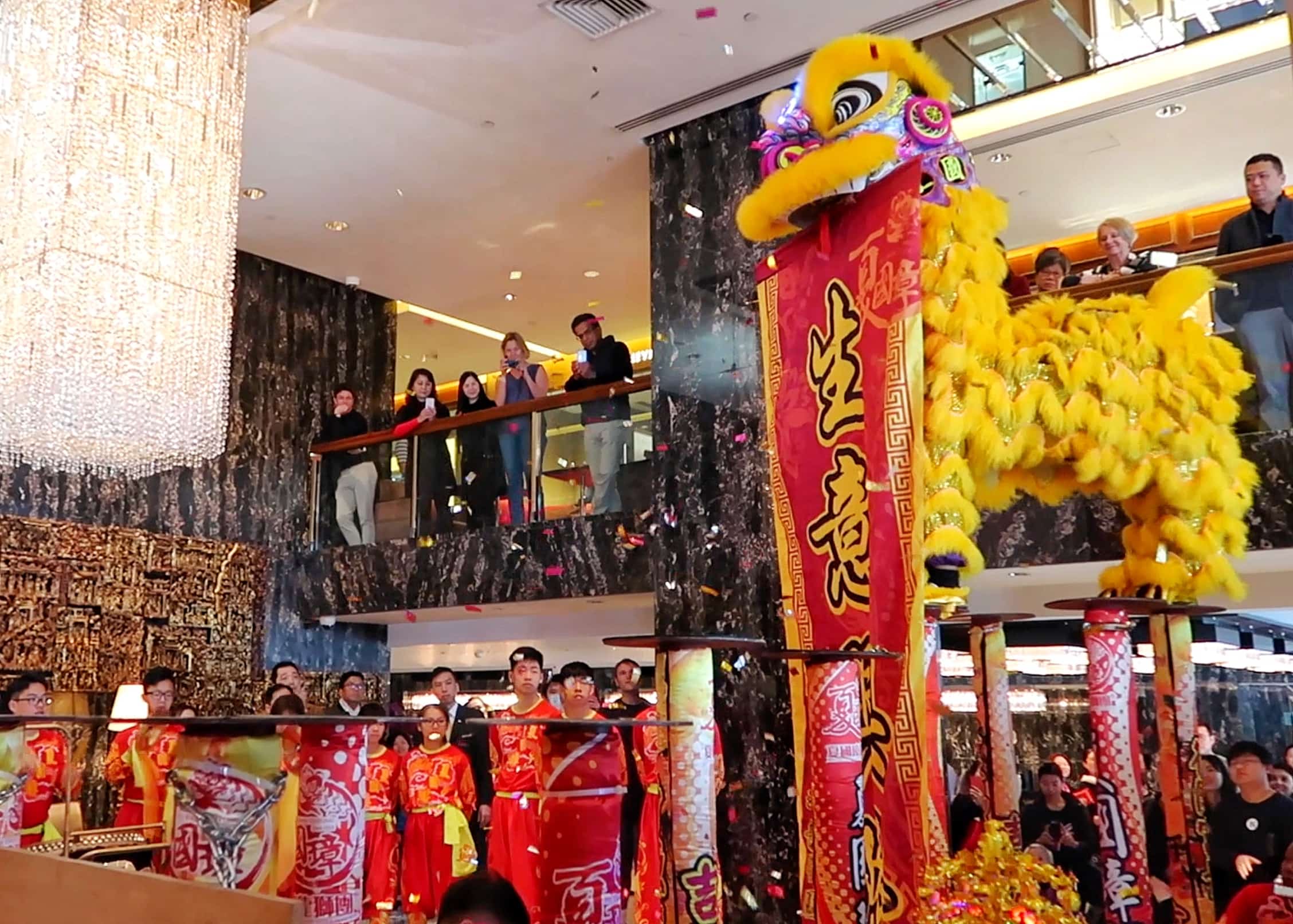 Traditions & Festivities
After reading about the 30-minute fireworks spectacular in Hong Kong for Chinese New Year, flights were booked and reservations were made at my favorite hotel. While I may not be Chinese, I have a fond appreciation for all the festivities, the culture, and, of course, the food!
Celebrations in Mandarin Oriental, Hong Kong
Mandarin Oriental, Hong Kong celebrates Chinese New Year with lively spirits, sophistication, and class. From Lion Dances in the lobby to the detailed gifts for hotel guests. The hotel knows how to offer the finest quality experience.
Watch the full presentation of the Lion Dance on my YouTube channel
Fireworks "Spectacular"
Subscribe to my YouTube channel. I will be featuring my daily travel vlog moments from this trip starting on Sunday, with new video uploads twice a week.
Mandarin Oriental, Hong Kong
5 Connaught Road
Central
Hong Kong
+852-2522-0111
Book your stay via Agoda
Book your stay via Booking.com
Book your stay via Hotels.com
Book your stay via TripAdvisor
---
Sign up for my newsletter on the sidebar for blog updates and my travel insider tips!