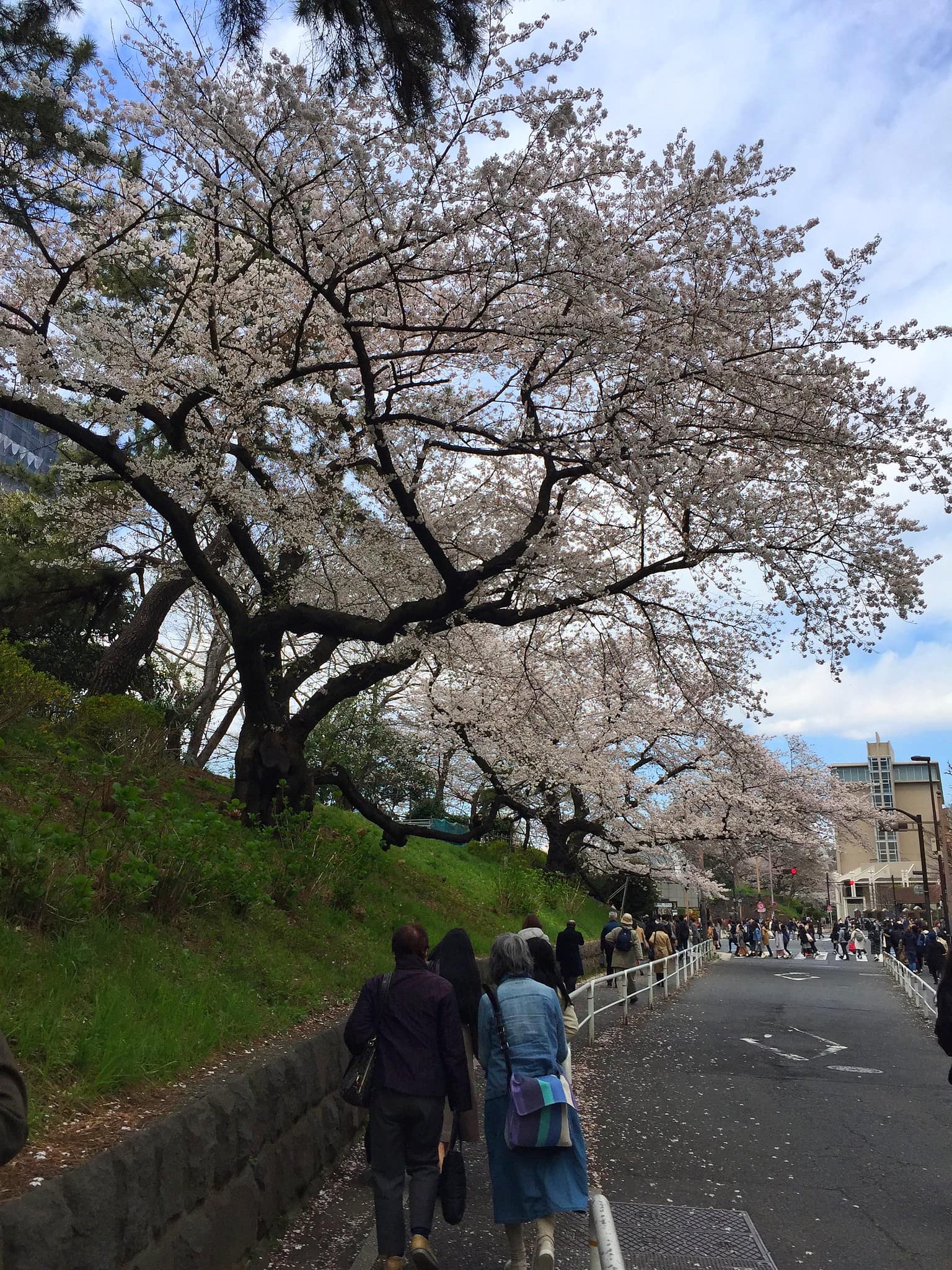 Sakura Sightings in Tokyo, April 2019.
Spring has sprung in Tokyo! Here are scenes of cherry blossom season from around the city of the fully bloomed sakura both during the day and at night:
Cherry Blossom Season in Tokyo
First bloom of sakura began in Tokyo on March 22, 2019. Full bloom blossomed a week later. This year, 2019, that meant that the first week of April was the optimal time for viewing the cherry blossom trees in the city.
Sakura-Dori Avenue
Watch these clips of Sakura Dori Avenue from 2017:
---
Sign up for my newsletter on the sidebar for blog updates and my travel insider tips!