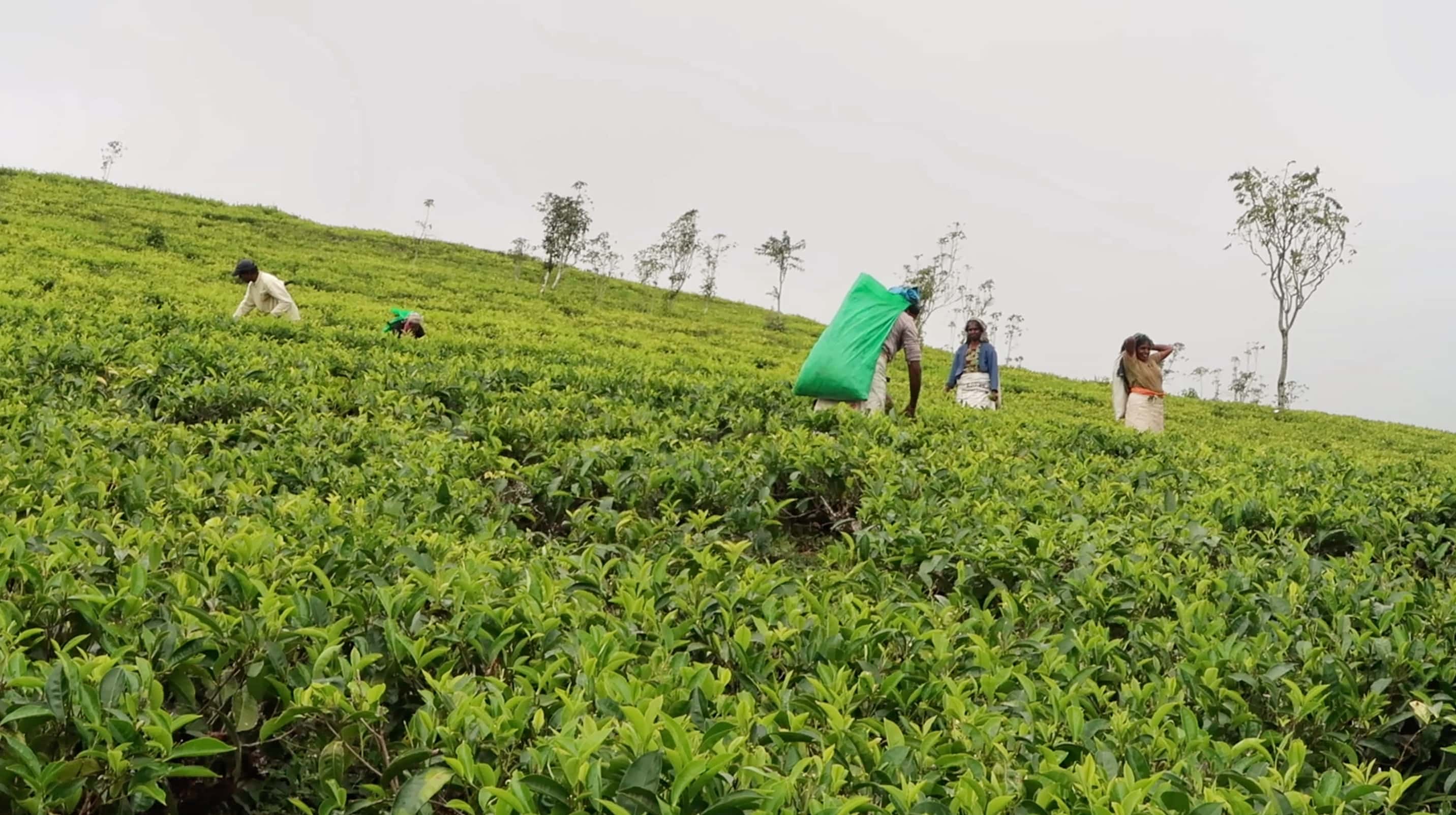 Tea Plantation Treks and Local Cooking
Central Sri Lanka holds the heart of the country with its acres of tea plantations, namely producing its famous Ceylon tea. If you have the opportunity, head to the tea factories and tea plantations and learn from the locals about their history and culture.
Tea Plantation Trek
When in Central Sri Lanka, you must walk through the tea plantations. The lush, green fields are where you will learn about the year-round picking process. If you are lucky, you can watch the elder ladies picking over 30 kilos of tea leaves each day.
Local Cooking
When in a new culture, learning the cuisine is travel requisite. Learn through eating the local specialties, and even better, through cooking classes. Sri Lanka's flavors and dishes have similarities to Indian cuisine while using its tropical ingredients and influence from its colonial past.
Excursion Activities from Madulkelle Tea and Eco Lodge
Madulkelle Tea and Eco Lodge offers guests an extensive list of excursion activities, including various hikes, local village visits, learning about the tea process, cooking, and spa treatments. If your desired activity is unavailable during your stay, the front desk takes extra effort to arrange for alternative options, such as hiking with a local and cooking at a tuk tuk driver's home.
Travel Vlog Series
Watch my Sri Lankan Travel Vlog Series which features the tea plantation trek and the cooking lesson
Book your stay via Agoda at Madulkelle Tea & Eco Lodge
Book your stay via Booking.com at Madulkelle Tea & Eco Lodge
Book your stay via Hotels.com at Madulkelle Tea & Eco Lodge
Book your stay via TripAdvisor at Madulkelle Tea & Eco Lodge
Disclaimer: Madulkelle Tea & Eco Lodge graciously hosted this stay. All opinions, as always, are my own.
---
Sign up for my newsletter on the sidebar for blog updates and my travel insider tips!