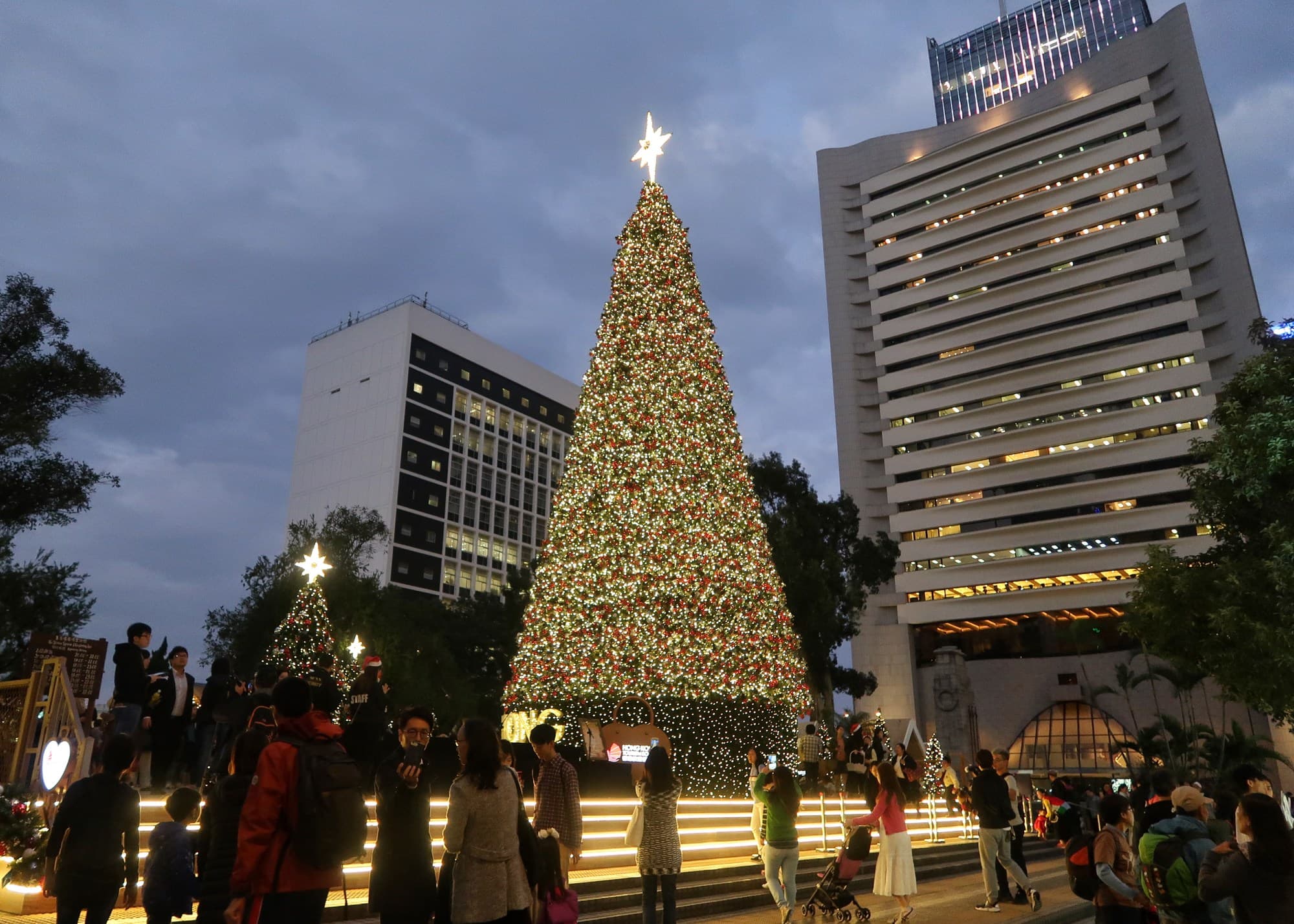 A Most Enjoyable Feast
Christmas is just a week away! There is still time to make reservations to have a most enjoyable Christmas Eve and Christmas Day celebration. For travelers, and even for locals, the best restaurants for a most celebratory meal are in luxury hotels.
Make Reservations for Christmas Eve & Christmas Day
Luxury hotels are the best option for a most celebratory Christmas feast because of the elaborate decorations, special seasonal menus, and spectacular buffets. With only a week away, now is the time (as in, make your reservation right after reading this article) to reserve your table. If you are staying in the hotel where you want to eat, book your table through concierge – this way, the hotel knows you are a guest and will try to seat you in a better area.
Stay at my favorite hotel in the world: Mandarin Oriental Hong Kong
Mandarin Oriental, Hong Kong
5 Connaught Road
Central
Hong Kong
+852-2522-0111
Book your stay via Agoda
Book your stay via Booking.com
Book your stay via Hotels.com
Book your stay via TripAdvisor
Disclaimer: This article contains affiliate links which help me earn a commission on your hotel booking purchases from Agoda, Booking.com, Hotels.com, and TripAdvisor at no additional cost to you. Thank you!
---
Sign up for my newsletter on the sidebar for blog updates and my travel insider tips!