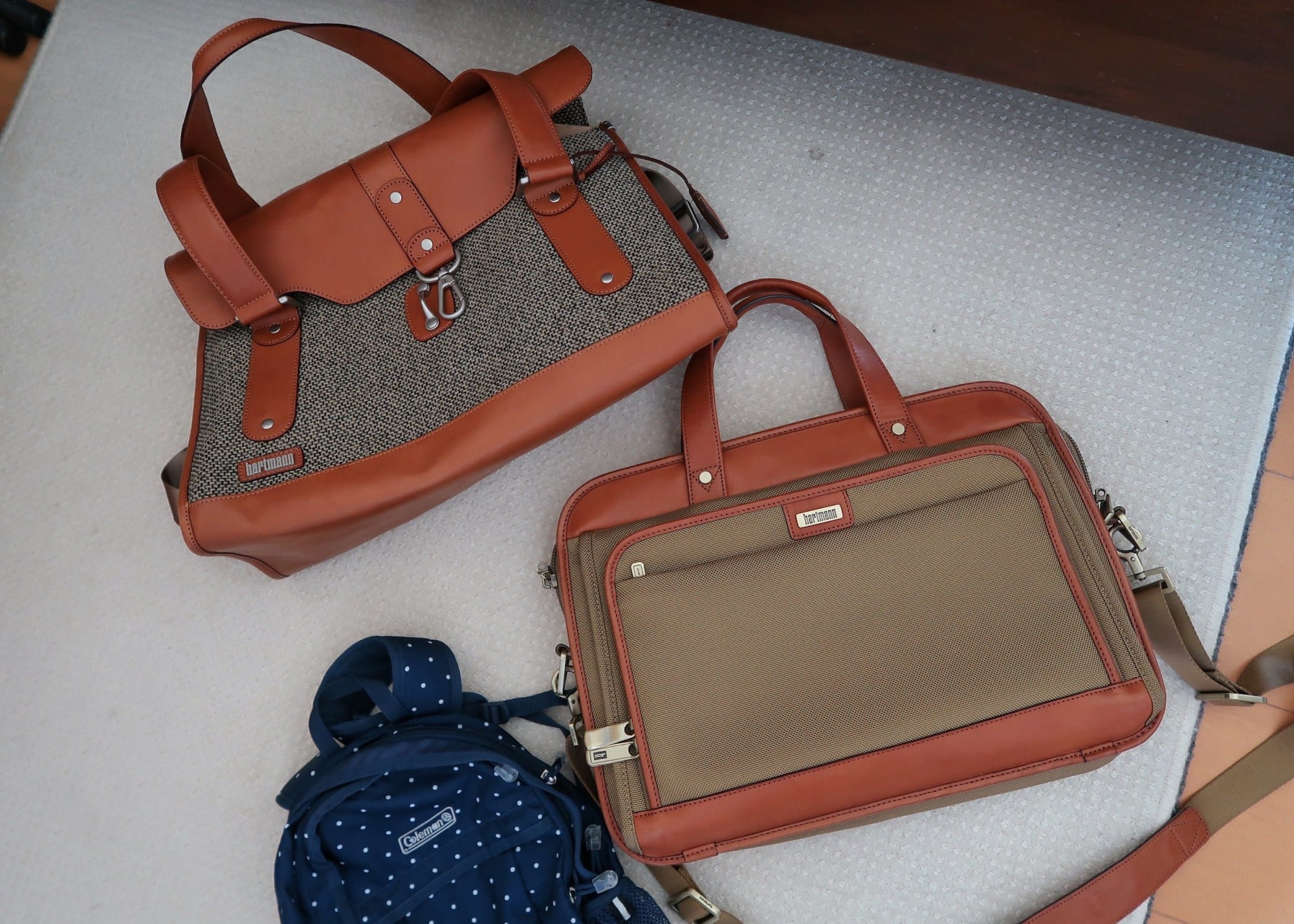 Choose Which Carry On Bags Fit Your Travel Needs
There is no one ideal carry on bag. There are certain bags made for travelers with their preferred styles of travel. Here are 4 types of carry on bags to consider buying for your next trip:
Backpacks
For light travelers, backpacks are the most common sight at airports. They are easy to carry on both shoulders and they leave your arms and hands-free for mobility. You can store your laptop, electronics, travel documents, and valuables. You can even roll up a sweater or scarf in case it gets chilly.
Messenger Bags
If you are a light traveler and want more style than a backpack can provide, messenger bags are your ideal carry on. You can slip in your laptop, tablet, and electronics as well as your wallet and necessary travel documents.
Weekend Bag
If you want to pack a little more, consider a weekend bag or even a duffel. As long as you do not pack it so heavy, these bags are perfect for a quick one or two-night trip. International airlines allow a carry-on and a small bag, so you can even bring a backpack or purse aside from the weekend bar so long as you stay within the carry on weight limit.
4 Wheeled Spinners
If you want to pack in as much as you can in your carry on, so simply do not want to be bothered carrying anything on your shoulders, your best carry on is a 4 wheeled spinner. This style of luggage is the easiest to maneuver in airports. Consider a small bag with a luggage sleeve which you can place on top so you can easily access your travel documents, sweater, or other necessary items you would prefer to have readily on hand.
---
Sign up for my newsletter on the sidebar for blog updates and my travel insider tips!