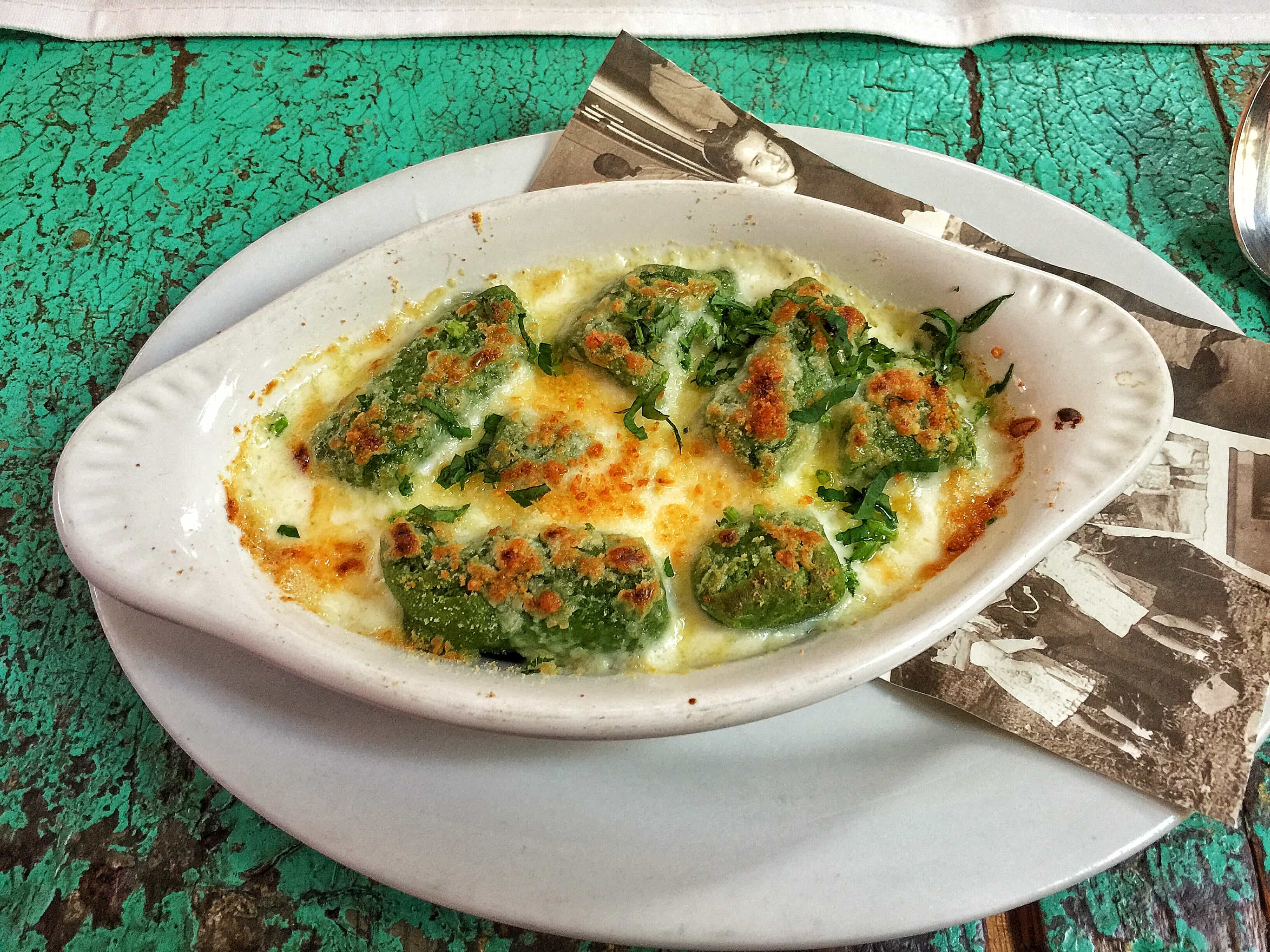 Discovering Carmel
Carmel-By-The-Sea, also simply known as Carmel, is a charming picturesque town exemplifying its natural scenery and artistic community.
The best way to really get to know the storybook town is on the Carmel Food Tour.
Carmel Food Tour
You will learn about classic Carmel and what the town has to offer today through a local's perspective. The walking tour allows guests to stroll around the streets and hidden passageways to learn about history, architecture, and culture…all while making stops for food and wine in local restaurants and boutique shops.
The guides are personable and passionate about Carmel. By the end of the tour, it will have felt like your close friend spent the day taking you around their hometown and showed you all the local secrets and the best of what Carmel has to offer.
Tours Offered
Classic Food Tour
The original walking, cultural, tasting tour. Stroll around the heart of Carmel to discover iconic restaurants and shops, including 7 stops for food and wine.
Thursdays, Fridays, Saturdays
11am to 2pm
$79.00, inclusive of food and drink
Gimme-a-Breakfast Tour
Explore downtown Carmel's culture, food, and morning beverages in this walking tour, including 6 stops for food and beverages.
Fridays, Saturdays
8:30am to 11am
$69.00, inclusive of food and drink
Click here for TripAdvisor reviews and photos of Carmel Food Tour
Carmel Food Tour
http://www.carmelfoodtour.com/
+1-800-656-0713
---
Sign up to my newsletter on the sidebar for blog updates and my travel insider tips!