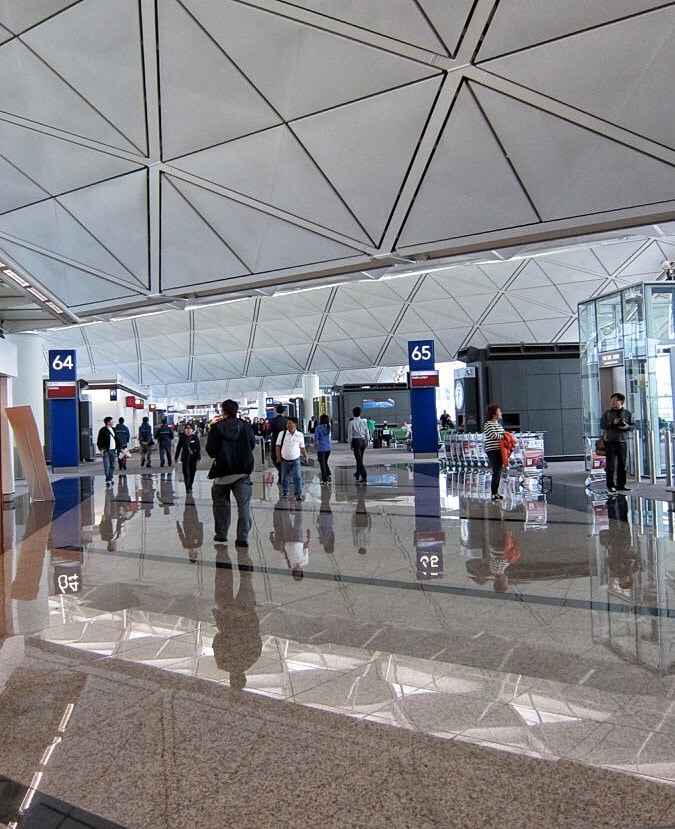 Stop Wasting Time at the Airport
While airlines advise you to get to the airport at least 2 hours before your flight time (sometimes even 3 to 4 hours), you actually end up wasting so much time twiddling your thumbs in uncomfortable airport seats. So, what time should you really get to the airport?
Calculating What Time Your Should Really Get to the Airport
To figure out what time you really need to get to the airport in time for your flight, calculate the time by working your way backward.
For example, if your flight is at 10:00 am that means you must get to the check-in counter to drop off your luggage by 9:00 am. Add a bit of cushion time, and that means you should get to the airport at 8:45 am – that's 1 hour and 15 minutes ahead of your flight time. That saves you a significant 45 minutes that could be well-used at home or at the hotel – you know, for sleeping-in, last-minute meals and bathroom time.
That calculation of 1 hour and 15 minute assumes the airport security and immigration lines will take about 30 to 40 minutes, at the most. If you are traveling on peak holidays, factor in that added time in the security lines, especially in the U.S. where lines are painfully long. If that is the case, then, arrive at the airport 1 hour and 30 minutes before your flight time.
Note 1: Check-in counter technically closes 50 minutes before the departure time for most international airports. In the U.S., they may close 60 minutes before the departure time. At that point, your seat is given up to standby passengers.
Notes 2: These calculations times are best for passengers on Business Class and Premium Economy. They also apply to those checked-in online and those that can line up in the priority lines.
For Anxious Travelers
If you are an anxious traveler and cannot fathom the advice above, then get to the airport 2 hours ahead of your flight time (any more is really not necessary). My advice to you: bring a good book and things to do to fill your time.
---
Sign up for my newsletter on the sidebar for blog updates and my travel insider tips!