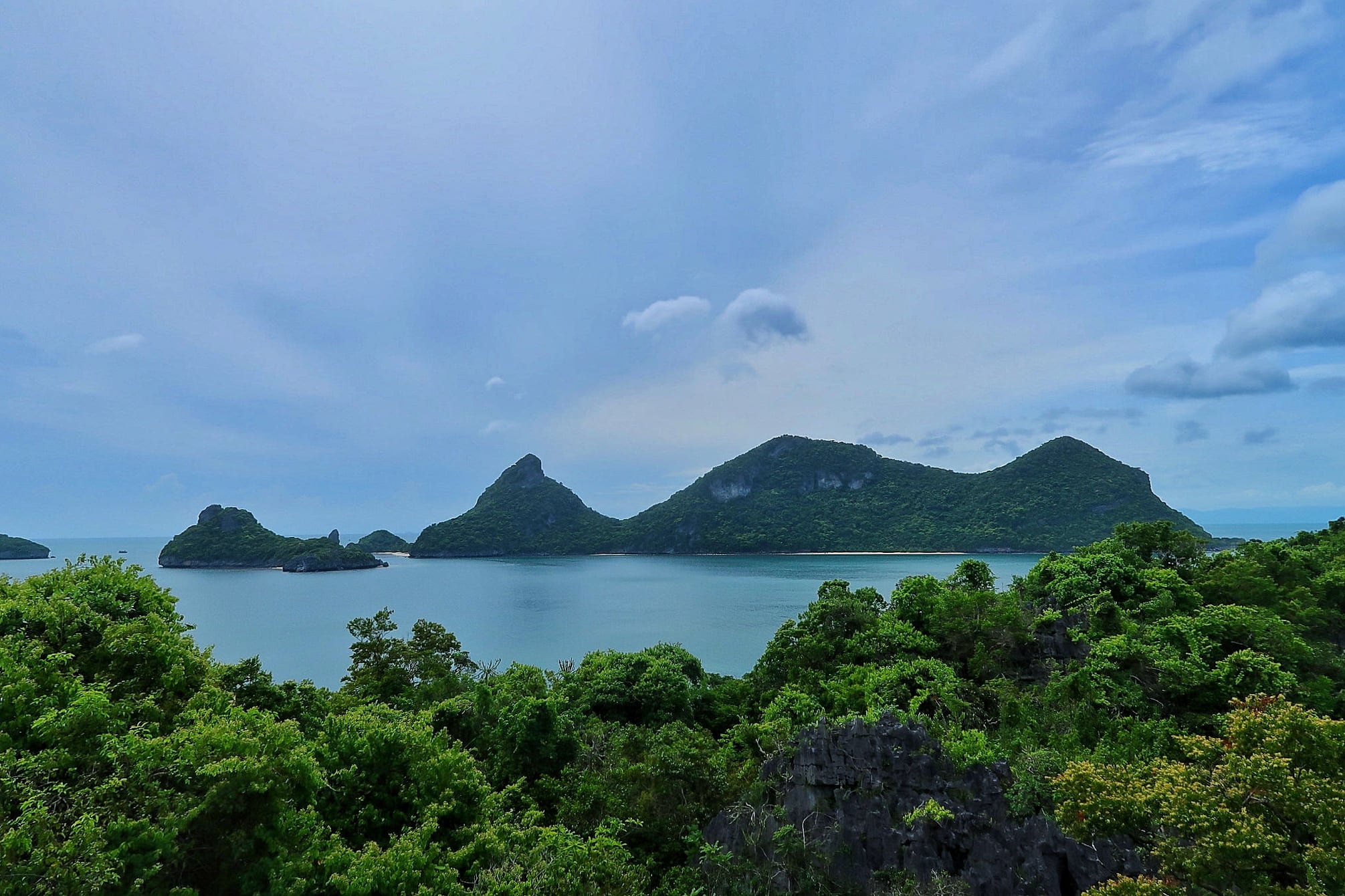 Explore More of Thailand from the North to the South
While you can spend days and countless meals in Bangkok, the rest of Thailand is worth exploring from the northern green mountains down to the southern coastal beaches. Every part of the country is packed with culture, natural beauty, and amazing local cuisine.
Chiang Mai
Chiang Mai is one of the most popular destinations in Thailand because of its mountainous scenery, northern culture and cuisine, night markets, elephants, and more. Luxury resorts transport you into the beauty of the lush green mountains and prolific rice paddies. Nearby, the town center preserves its temples and night market culture alongside a modern appreciation for art, coffee, and cafes.
Phuket
Thailand's beaches are another popular draw for travelers to the country. Phuket is one of the most traveled to destinations in the country with its own international airport because of its gorgeous coastal beaches. While the destination may have a budget travel and party atmosphere in the city center, most luxury resorts attract luxury travelers to enjoy the waters exclusively on their five-star quality properties.
Koh Samui
If you want to enjoy Thailand's waters away from the crowds, Koh Samui is a great option for travelers. Or, if you want to party under the full moon with backpackers and a party crowd, Koh Samui is also your destination. The island has it all for a great balance of a beach getaway and a good time.
---
Sign up for my newsletter on the sidebar for blog updates and my travel insider tips!