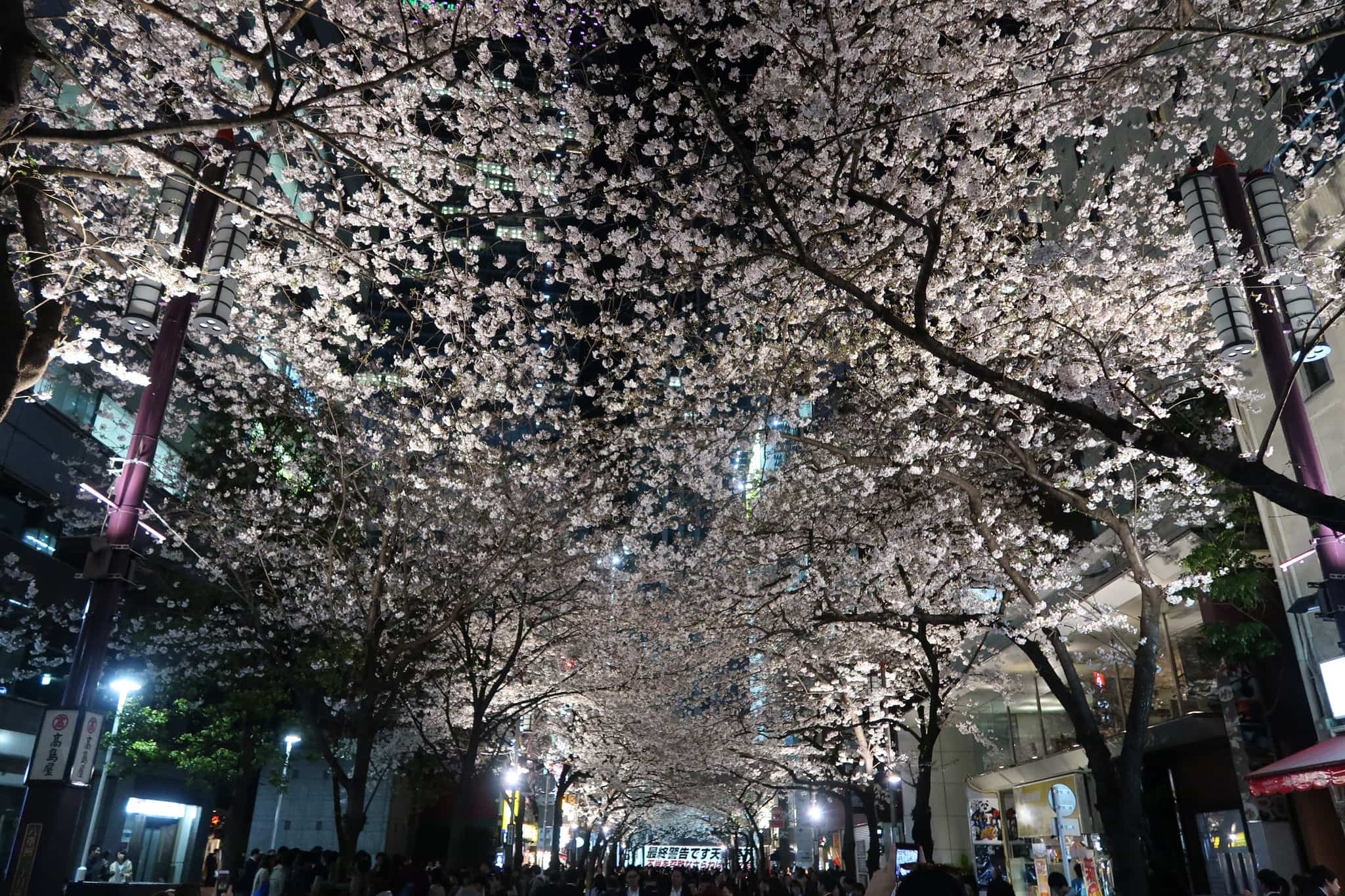 Planning the Best Time of the Year to Visit Japan
While you can visit Japan at any time of the year, there are better seasons than others if you want to make the most of your trip. Here are the best seasons to travel to Japan:
Fall & Autumn in Japan
Autumn, ranging from late September to November, is one of the best seasons to visit Japan. The summer heat finally cools down, the rains lessen, and the colors of the leaves transform from green to the most picturesque yellow to orange to deep red. Head to Kyoto or the parks around Mt. Fuji for the best sightings of autumn leaves.
Winter Season in Japan
After the autumn leaves fall, the chill and cold of the winter season linger from December to February. Avid skiers head north to Sapporo for the best slopes in Asia. Tourists also flock to the Hokkaido area as well as around Mt. Fuji to capture the iconic snow-capped mountain.
Take note that the first few days of January are public holidays where most stores and restaurants close for locals to go home to the countryside. New Years celebrations, then, are quieter than other countries. It may be best to plan around the January holiday.
Spring Season in Japan
Aside from autumn, spring is another one of the best seasons to visit Japan. In fact, it is more known and more popular for international tourists to visit the country during this time of the year. From March to May, cherry blossoms grace the cities and countryside with the most gorgeous shades of white and pink petals. (These were the dates and places to visit the Cherry Blossoms in 2017 if you want to plan ahead where to visit in 2018.)
Take note that the end of April to the beginning of May is Golden Week, a nationwide holiday encouraging locals to take vacations throughout the country. As a result, public transportation and tourists sites are far more crowded and hotel prices skyrocket.
Summer Season in Japan
If there is one season to avoid going to Japan, it might be summer. June through August hosts the most unbearably hot and humid days. However, Hokkaido may be an exception because of its northern geography.
Aside from the heat, rain is another trait of summers in Japan. While it does not rain constantly every day, expect sudden and heavy downpours.
---
Sign up for my newsletter on the sidebar for blog updates and my travel insider tips!