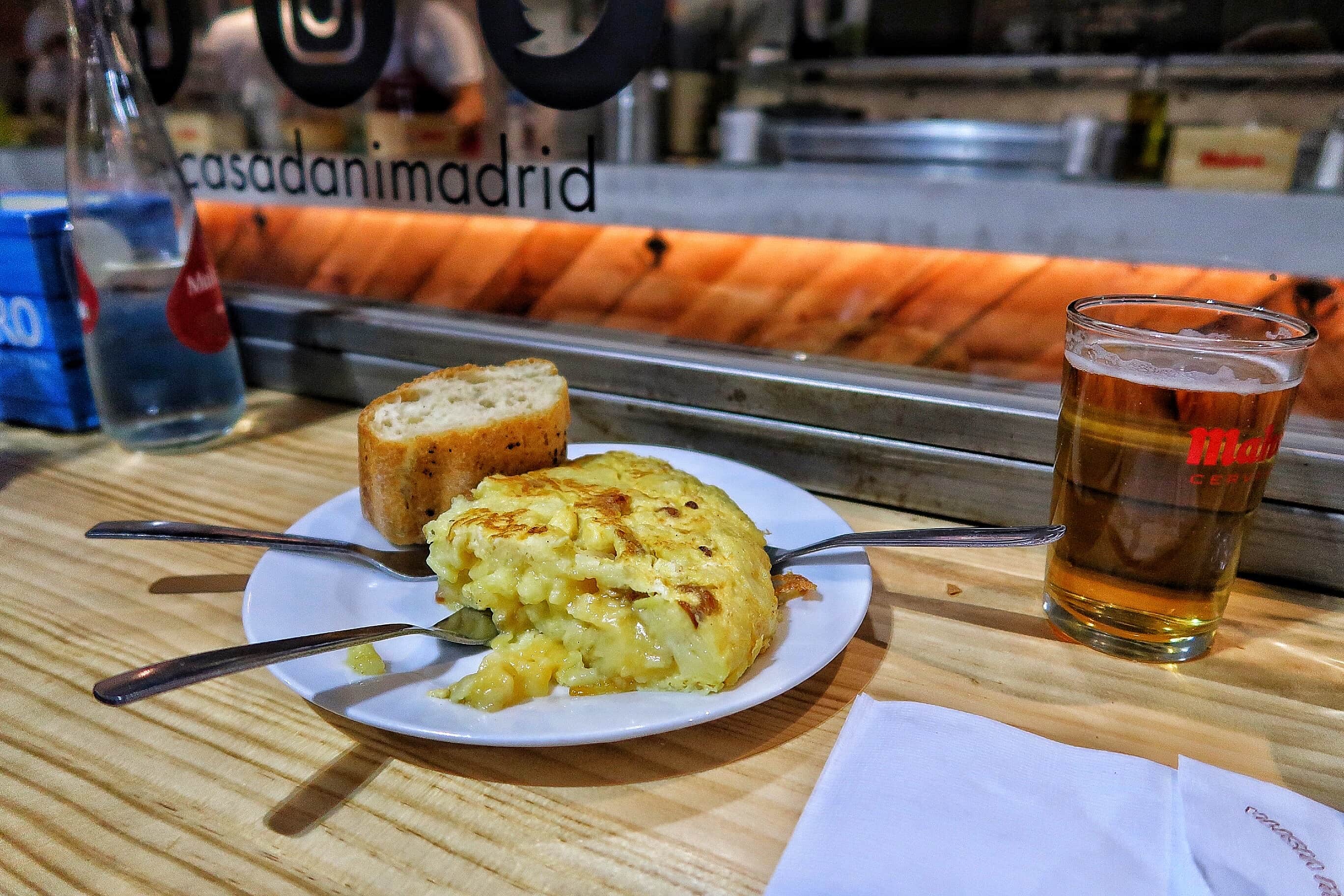 Quintessential Bites in Madrid
Madrid is a city overflowing with amazing food to eat. Here are 10 of the best foods to eat in Madrid right now:
1. Porras con Chocolate
2. Tortilla
3. Champiñones
4. Patatas Bravas
5. Bocadillo de Calamares
6. Regalitos de Torito
7. Pisto Manchego
8. Paella (made by you in a cooking class!)
9. Paella al Horno
10. Tinto Verano
---
Sign up for my newsletter on the sidebar for blog updates and my travel insider tips!