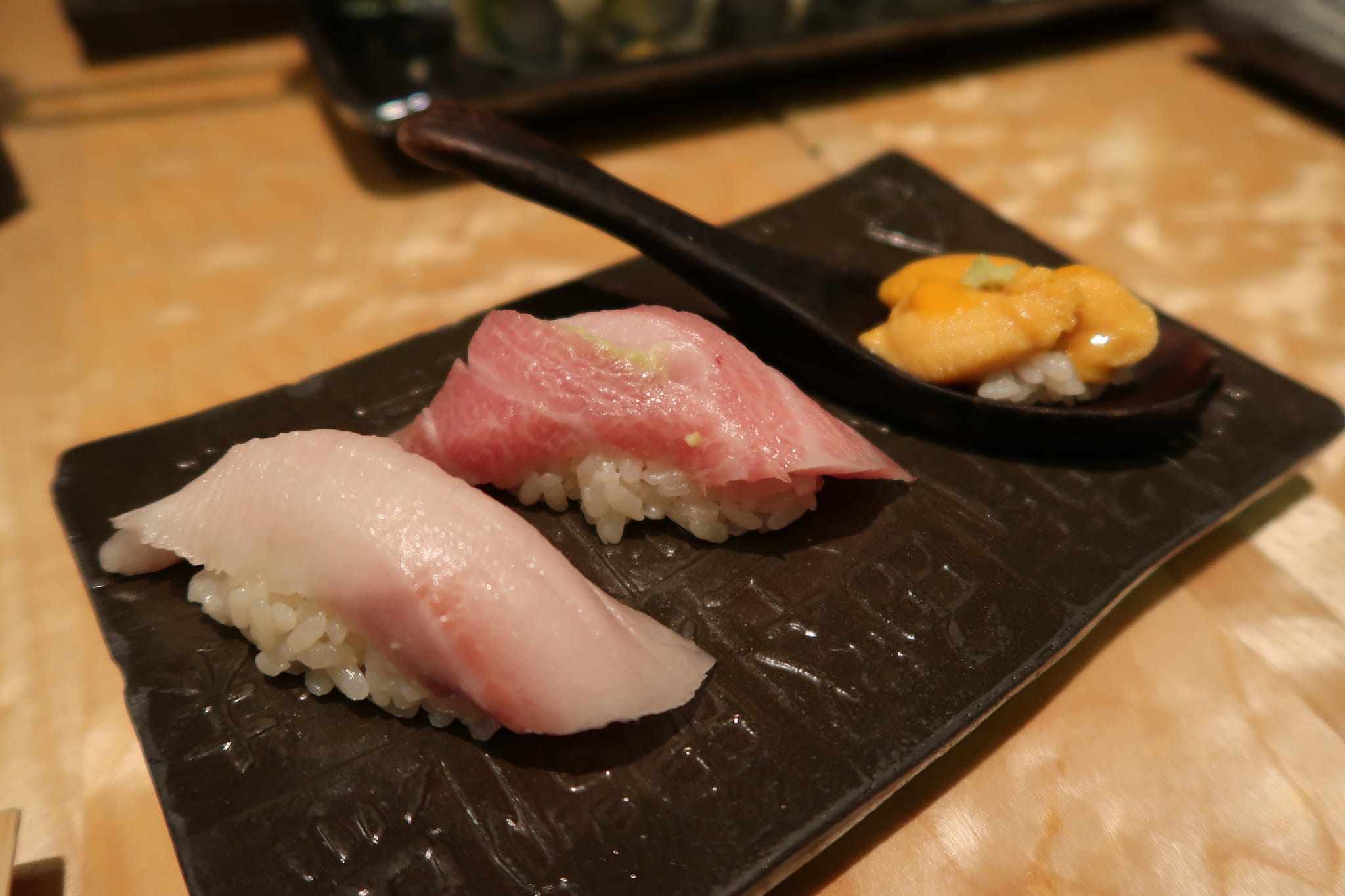 4 Best Restaurants for Dinner in Sausalito
After enjoying the scenic Sausalito during the day, stay for dinner to dine like a local. Here are 4 of the best restaurants for dinner in Sausalito:
Salito's Crab House & Prime Rib
If you want to overlook the boats of the locals and the lights shimmering against the bay, head to Salito's Crab House & Prime Rib for a feast and amazing waterfront views. The restaurant serves seasonal crabs, oysters, and prime rib to satisfy all meat and seafood cravings.
1200 Bridgeway
+1-415-331-3226
Daily, 11:30am to 10pm
Copita Tequilera Y Comida
If you want a relaxing meat with solid drinks, try Copita Tequila Y Comida which comes from cookbook author Joanne Weir and her team. The cantina and tequila bar specializes in elevated, yet authentic small plates, such as ceviche and carnitas as well as killer margaritas.
739 Bridgeway
+1-415-331-7400
Monday to Thursday, 11:30am to 9:30pm
Friday, 11:30am to 10:30pm
Saturday, 11am to 10:30pm
Sunday, 11am to 9:30pm
Sandrino
For a true neighborhood experience, taste the pizzas and wines at Sandrino located further in town were all the locals know to dine. There's nothing like a quality pizza to bring comfort and satisfaction to a night out.
45 Caledonia St
+1-415-729-9166
Wednesday to Friday, 11:30am to 2:30pm and 5pm to 9:30pm
Saturday and Sunday, 11:30am to 9:30pm
Closed Monday and Tuesday
Sushi Ran
If you love sushi and do not mind a splurge, reserve a table at Sushi Ran where the fish is flown in from Tsukiji Market in Tokyo each morning. The chefs serve trendy rolls and fresh, high-quality sushi and sashimi. Plus, you can pair your meal with their extensive sake selection.
107 Caledonia St
+1-415-332-3620
Monday to Thursday, 12pm to 2:30pm and 5pm to 10pm
Friday, 12pm to 2:30pm and 5:30pm to 11pm
Saturday, 5:30pm to 11pm
Sunday, 5pm to 10pm
---
Sign up for my newsletter on the sidebar for blog updates and my travel insider tips!