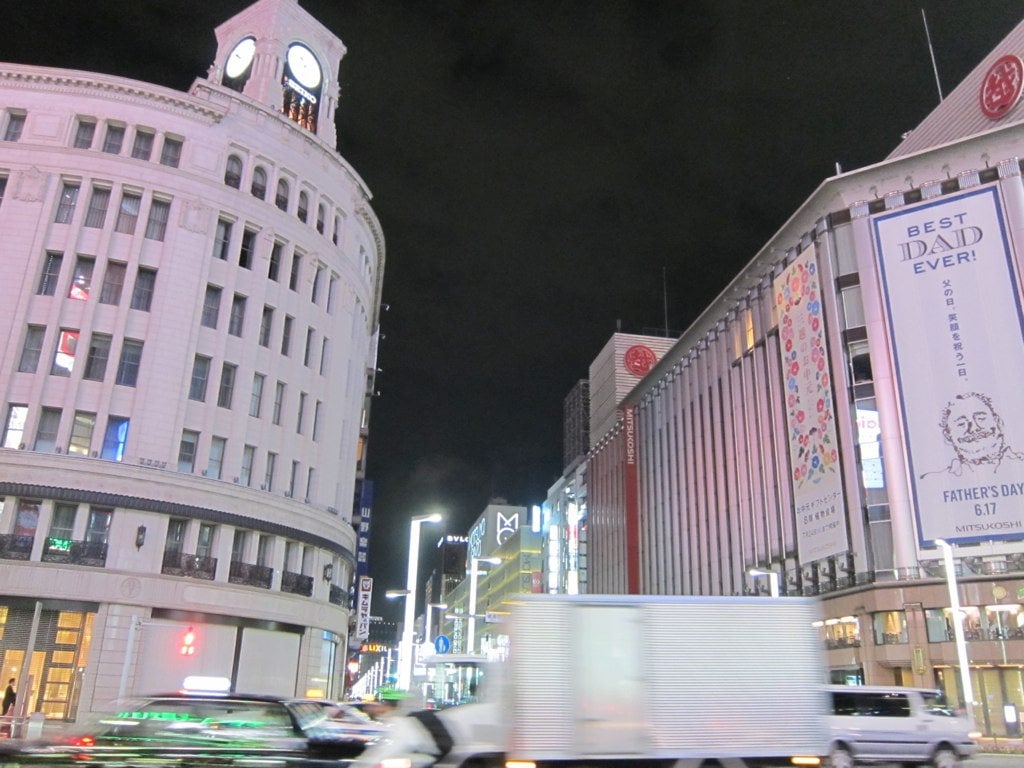 Depachika – Japan's Food Culture in Everyday Department Stores
Depachika is the Japanese word for their glorious department store basement food halls. Those who never have been to one might scoff at the idea of going to a department store for food. It is these people who will get scoffed at in the end for not going.

Depachika's in Japan have an amazing magic power. Even if you are stuffed and too full from your meal, the moment you walk down to the depachika, the smells and sights immediately will make your mouth water and your stomach grumble with renewed hunger.
Mitsukoshi
The oldest department store in Japan remains as one of the best in the country today. In 1673 in Tokyo's Nihonbashi district, Mitsukoshi unveiled the first department store to inspire the country. Ginza Mitsukoshi opened in 1930 and it is still one of the finest department stores in the country and a must visit for any local and tourist.
Located in the prime Ginza district for high-end shopping, Ginza Mitsukoshi features a two-level basement food hall with over 100 food stalls. The brands are well-known and sought-after restaurants, bakeries, sweets shops, and food purveyors. Plus, there is a fresh food market and grocery with drool-worthy ingredients as simple as vegetables and as indulgent as Japanese beef.
Daimaru
Daimaru is another high-quality department store with its roots in Kansai. It first opened in Nagoya in 1728 and today it has locations through the country (though mostly in Kansai), including Osaka Station and Tokyo Station.
Tokyo Station's Daimaru, on the Yaesu North side of the station, features an impressive two-level food hall and grocery with all the premium brands from around the world that continuously have lines out the door.
Takashimaya
Takashimaya is yet another premiere department store as high-quality as Mitsukoshi and Daimaru. It first opened in Kyoto in 1831, and then in Tokyo in 1897. Kyoto's department store is still one of the best in the country and the depachika features Kyoto and Kansai-based sweets and savories.
Addresses & Hours
Ginza Mitsukoshi
4-6-16 Ginza
Chuo-ku, Tokyo
10:30am to 8pm
For more branches, check out their website
Daimaru Tokyo
1-9-1 Marunouchi
Chiyoda-ku, Tokyo
10am to 8pm
For more branches, check out their website
Takashimaya
10am to 8pm
For branches, check out their website
---
Sign up for my newsletter on the sidebar for blog updates and my travel insider tips!