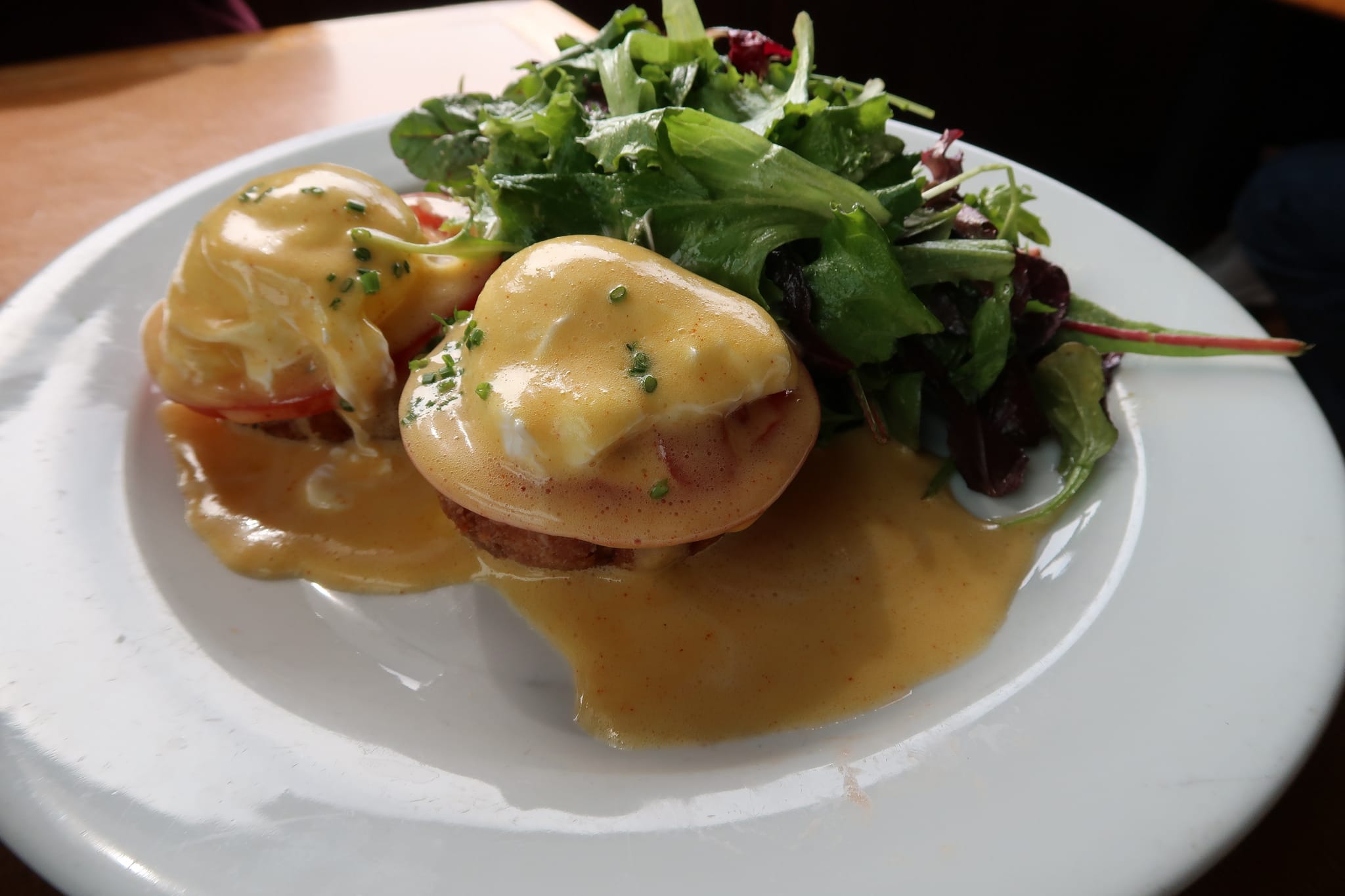 4 Local Breakfast in Sausalito
Whether you come to Sausalito for a relaxing weekend or for a quick day trip, you must include time for breakfast to get the best of the town's refreshing morning air and local living. Here are 4 places to enjoy breakfast in Sausalito:
The Trident
This former yacht club now has some of the best views in all of Sausalito which span from the boat docks to Tiburon and even across to San Francisco and beyond. If you love the local Dungeness crab, the menu features brunch items full of crab, like crab cake benedict and crab omelettes.
558 Bridgeway
+1-415-331-3232
Saturday and Sunday, 10am to 10pm
Monday to Friday, 11am to 9pm
Sausalito Bakery & Cafe
If you want a casual breakfast with coffee and amazing views of Sausalito's morning, head to Sausalito Bakery & Cafe. The cafe specializes in gigantic cookies and pastries. They also serve savory delicatessen selections, salads, sandwiches, and breakfast plates like egg sandwiches, omelettes, and bagels.
571 Bridgeway
+1-415-331-9552
Daily, 6am to 6pm
Fred's Coffee Shop
For the most local breakfast, head to Fred's Coffee Shop which has been a local favorite since the 1960s. The breakfast restaurant gained fame with its Millionaire Bacon – a thick cut, beautifully browned bacon.
1917 Bridgeway
+1-415-332-4575
Daily, 7am to 2:30pm
Bridgeway Bagel
If you love bagels, head to the other end of the waterfront to Bridgeway Bagel which is consistently rated as one of the best bagels in the Bay Area. For breakfast, you can also order breakfast bagel sandwiches.
3001 Bridgeway
+1-415-332-6445
Monday to Saturday, 6:30am to 4pm
---
Sign up for my newsletter on the sidebar for blog updates and my travel insider tips!