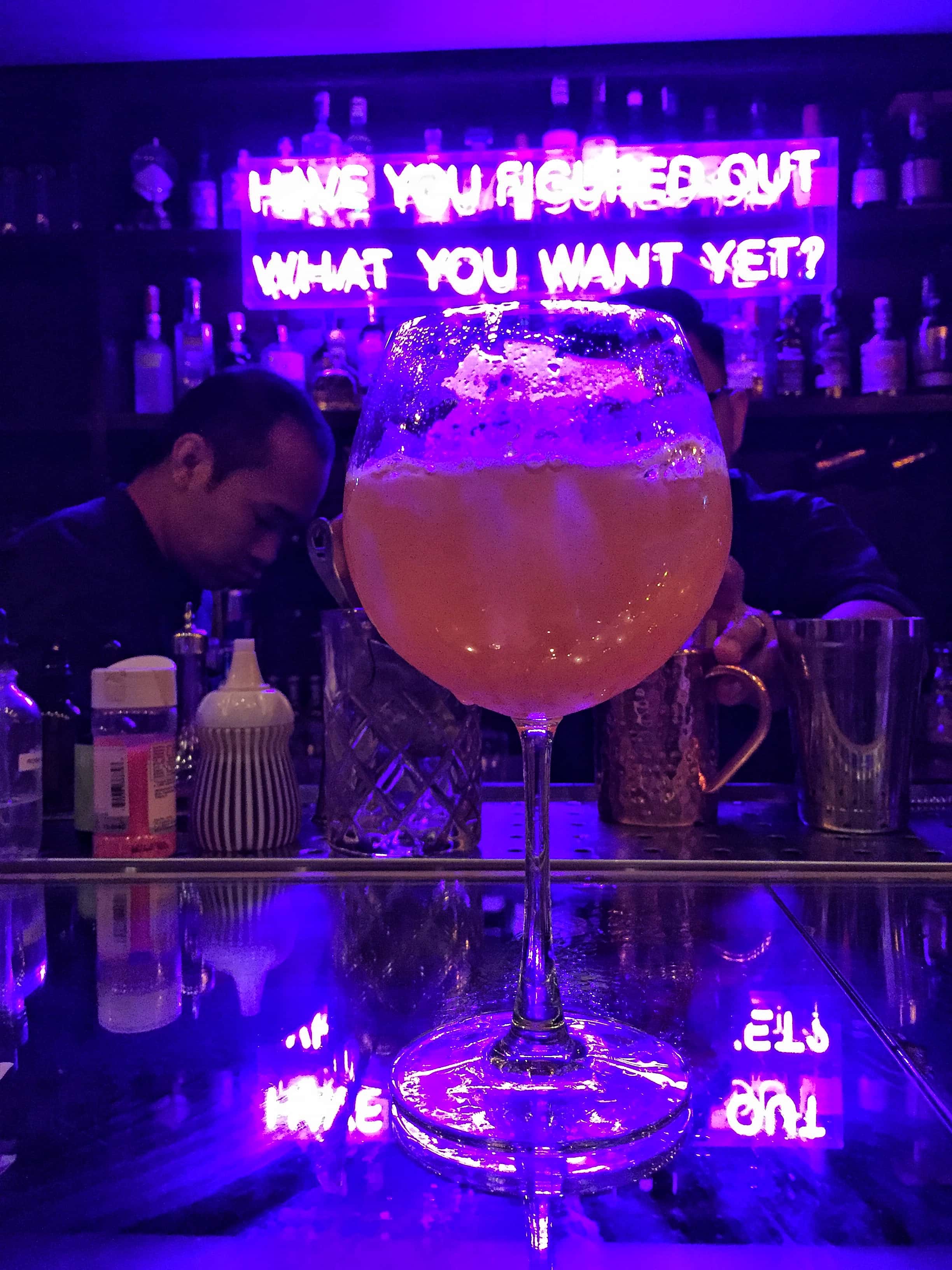 Cool Place To Be with Tasty Beverages: Best Bars in Makati Philippines
Not all bars are created equal. In the Philippines, many serve bad drinks that are watered down, too sweet or have cheap beers. In recent years, there is a growing scene of world-class quality cocktail bars and homegrown craft beers. Here are 6 of the best bars in Makati:
ABV
ABV is one of the classic speakeasy bars in Manila that deservedly holds a ranking in Asia's Best Bars List. Cocktails are properly concocted and served with popcorn. You first enter through Lazy Bastard and walk through the telephone booth. Occasionally, you will be asked a password to enter which you can find on their website
B/F 22 Jupiter Street corner Galaxy Street
Bel-Air, Makati
+63-2-832-5330
6pm to 2am
OTO
If you are looking for great tasting cocktails in a quieter, chill bar, head to OTO in the back area of Poblacion. This is a great place to take a date or to actually be able to hear your friends talk across the table.
5880 Enriquez Street
Poblacion, Makati
+63-2-728-2433
6pm to 2am
Polilya
Cool place to be with really great drinks. Polilya serves local Engkanto beers as well as beer-based cocktails that taste like they were meant to be mixed together. On weekends, the crowd is young and trendy while on weekends it's an older crowd that likes good drinks.
5653 Jacobo Street
Poblacion, Makati
+63-2-246-9069 ext. 969
Monday to Friday, 5:30pm to 2am
Saturday, 6:30pm to 2am
Closed Sundays
The Curator
The Curator is another contender on Asia's Best Bar List which is also well-deserved after tasting the mixology of the cocktails. This is also another quiet bar that darkens when cocktails are served after 6pm. Note, they are often cash only.
134 Legaspi corner Palanca Street (entrance on Palanca)
Legaspi Village, Makati
+63-916-355-4129
Monday to Saturday, 6pm to 2am
Closed for cocktails on Sundays
Alamat Filipino Pub
If you want a taste of local Filipino craft beer, head straight to Alamat. Set in a casual indoor/outdoor bar, you can sample the beers before choosing your pint. The kitchen also serves localized bar bites to pair with your beers.
2/F 5666 Don Pedro Street
Poblacion, Makati
+63-917-530-2580
6pm to 2am
The Perfect Pint
If you find yourself at Greenbelt Mall craving for a good beer, don't go to the obvious places that serve imported bottles. Treat yourself to some local flavors at The Perfect Pint which brews their own beers with rotating flavors.
G/F Greenbelt 2
Esperanza St, Makati
+63-2-750-0288
Monday to Saturday, 11am to 2am
Sunday, 11am to 12am
---
Sign up for my newsletter on the sidebar for blog updates and my travel insider tips!