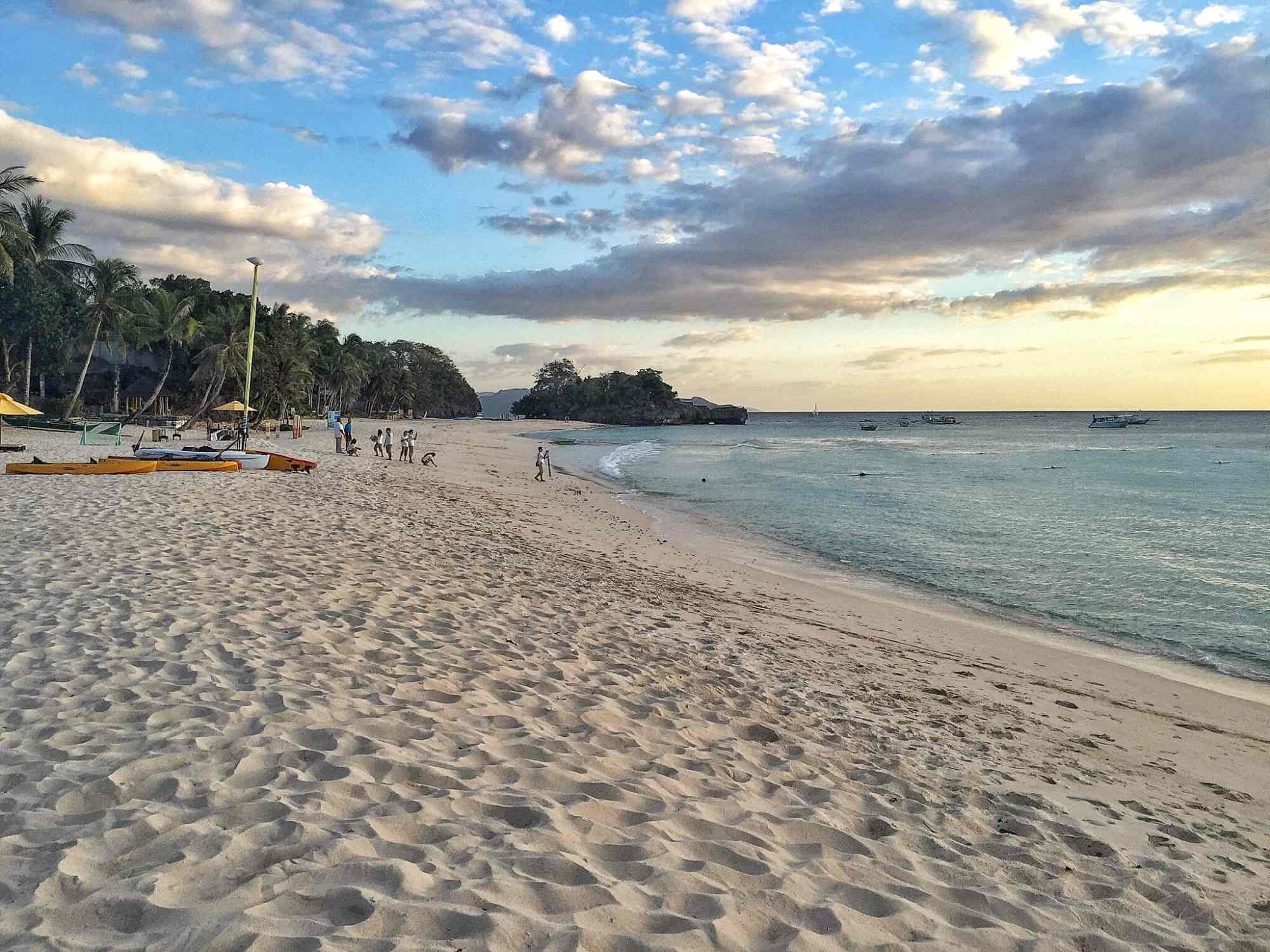 Head to the Beach this Winter!
If the cold winter is not your thing, head to the warm, sunny beaches around the world this winter. Here are 5 stunning beach trips for winter travel:
5. Maui, United States
For US travelers, Hawaii is the perfect domestic destination for gorgeous, warm beaches. If you want to avoid the crowds in Honolulu, head to Maui for not only beaches but also for whale watching and nature hikes.
4. Sunshine Coast, Australia
Fly south for the winter, specifically down under to Australia where it is summer season. Queensland's golden beaches and laidback locals are a draw for visitors around the world.
3. Koh Samui, Thailand
Winter is the best time for travels to South East Asia as it is the middle dry season and temperatures are at its coolest (in the high 70s/mid-80s). If you want the Thai culture without all the crowds, consider a beach destination like Koh Samui with exclusive resorts.
2. Boracay, Philippines
After six months of closure and rehabilitation, Boracay is back and cleaned up. While the island is still constructing newer roads and buildings, it is time to head to the beaches while they are at its cleanest.
1. Maldives
If you want absolute luxury and a one of a kind destination, head to the Maldives and stay in incredible overwater villas and gawk at the epic turquoise waters. Winter season is the best time of the year as it is the driest months with guaranteed blue skies.
---
Sign up for my newsletter on the sidebar for blog updates and my travel insider tips!