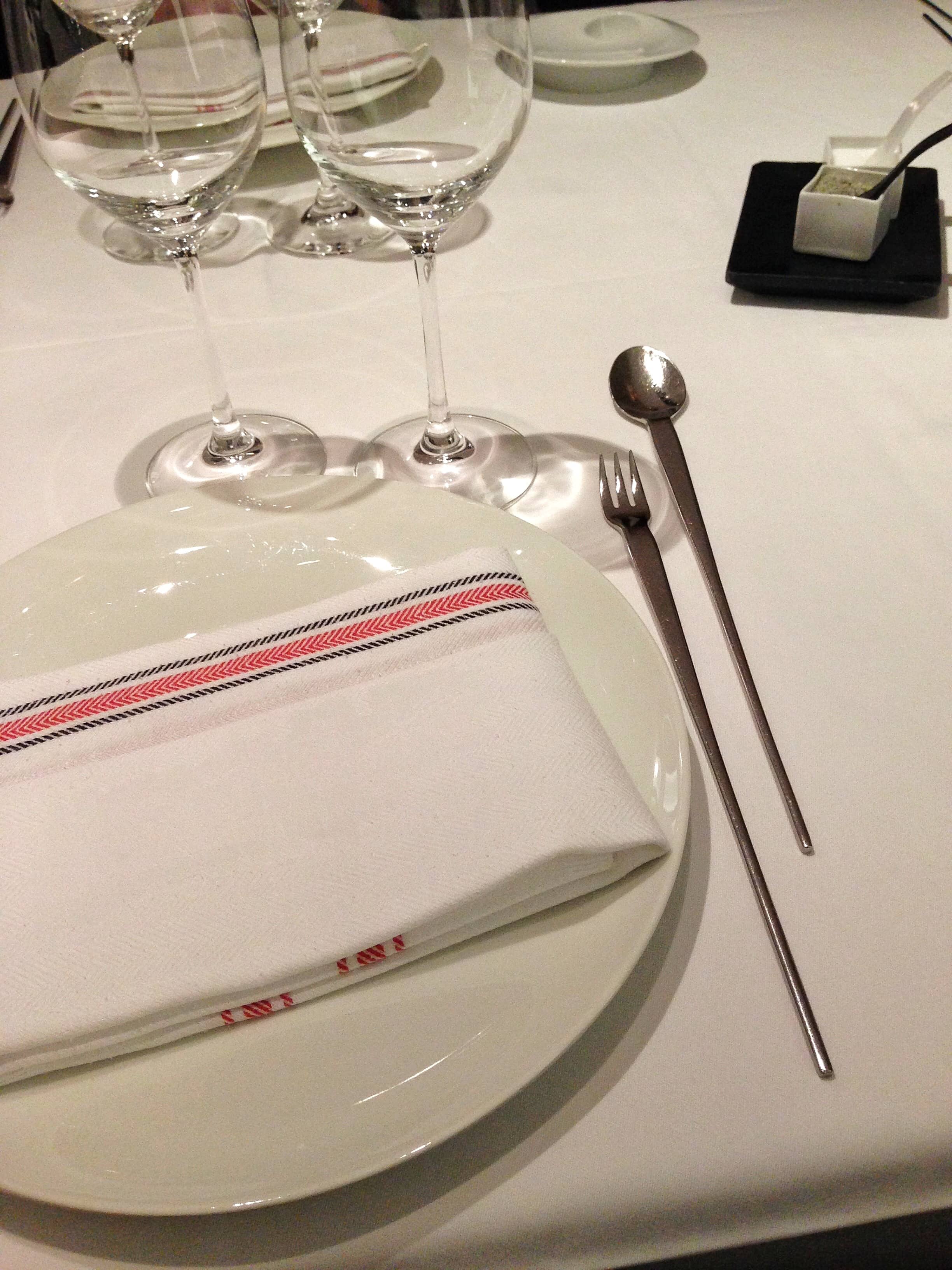 From the Godfather of Modern Basque Cuisine
It seems only naturally for one of the world's culinary meccas to be home to numerous Michelin stars and the world's best restaurants.
San Sebastián is a must visit pilgrimage for all food lovers. Start with a pintxos crawl in the old town, Parte Vieja. And then go for the splurge.
Where to start? Perhaps with the godfather of all contemporary Spanish chefs, Juan Mari Arzak.
Juan Mari Arzak
Juan Mari adapted Basque cuisine into modern times with his creativity, innovation, and techno-cuisine. He has opened the doors and led the way for today's most successful Spanish and international chefs.
Just outside the central parts of San Sebastián, Juan Mari's grandparents built a house in 1897. They turned the house into a wine inn and tavern. Later, his parents converted the inn and tavern into a restaurant.
Today, Juan Mari and his daughter, Elena, have taken charge of the restaurant, Arzak. He oversees the kitchen, while Elena runs the daily operations.
Arzak
Arzak presents Modern Basque cuisine with hints of traditional combined with the artistry of today and the future.
The restaurant has consistently earned three Michelin stars every year since 1989. It has also remained on the World's 50 Best Restaurants list since 2003.
The daily changing menu gains inspiration from morning market visits. The freshest and the most seasonal local ingredients shine together with the inspiration from around the world on a plate, or in some cases, a single bite.
It is the cuisine, the warm Spanish hospitality, and the overall experience from entering the door to leaving that earns the restaurant its well-deserved international acclaim.
Click here for TripAdvisor reviews and photos of Arzak
Arzak
Avenida Alcade Elósegui, 273
20015 Donostia-San Sebastian
Spain
+34-943-278-465
---
Sign up to my newsletter on the sidebar for blog updates and my travel insider tips!