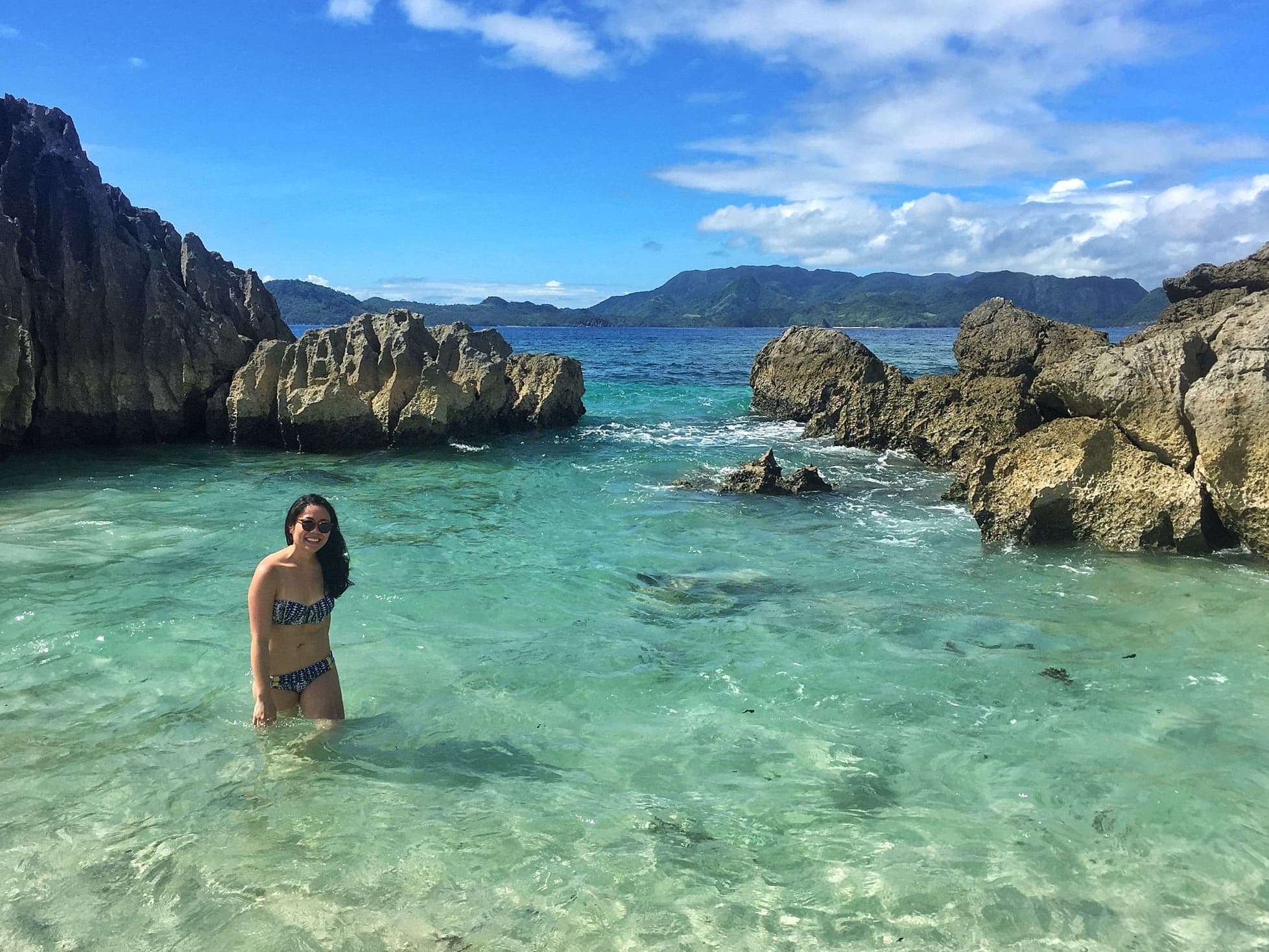 2016 Travel Goals Completed
At the beginning of 2016, I challenged myself to travel at least once a month. At the end of the year, I traveled 11 out of the 12 months to 10 countries and 26 different cities. Those numbers include 2 trips to Boracay, 2 trips to Tokyo, 2 trips to San Francisco, and 5 trips to Hong Kong. It was truly an amazing and privileged 2016.
Typically, I share food, hotel, and sightseeing photos. As this is the last of my year-end recap, here are my favorite personal photos from my year of travels:
Lake Tanuki, Mt. Fuji, Japan
Angkor Wat, Siem Reap, Cambodia
Caramoan Islands, Camarines Sur, Philippines
Hiking Goals
Now, onto my 2017 travels!
– Sign up for my newsletter on the side bar for weekly updates
– Follow me on Instagram for daily travel photos
– Like my Facebook fan page with updates at least once a day
– Follow me on Twitter for the latest news links on the travel industry 
– Subscribe to my YouTube channel for new travel vlog videos every Sunday and Wednesday 
– Follow me on Snapchat get a behind the scenes look at my daily life
– Follow me on Pinterest for travel inspiration