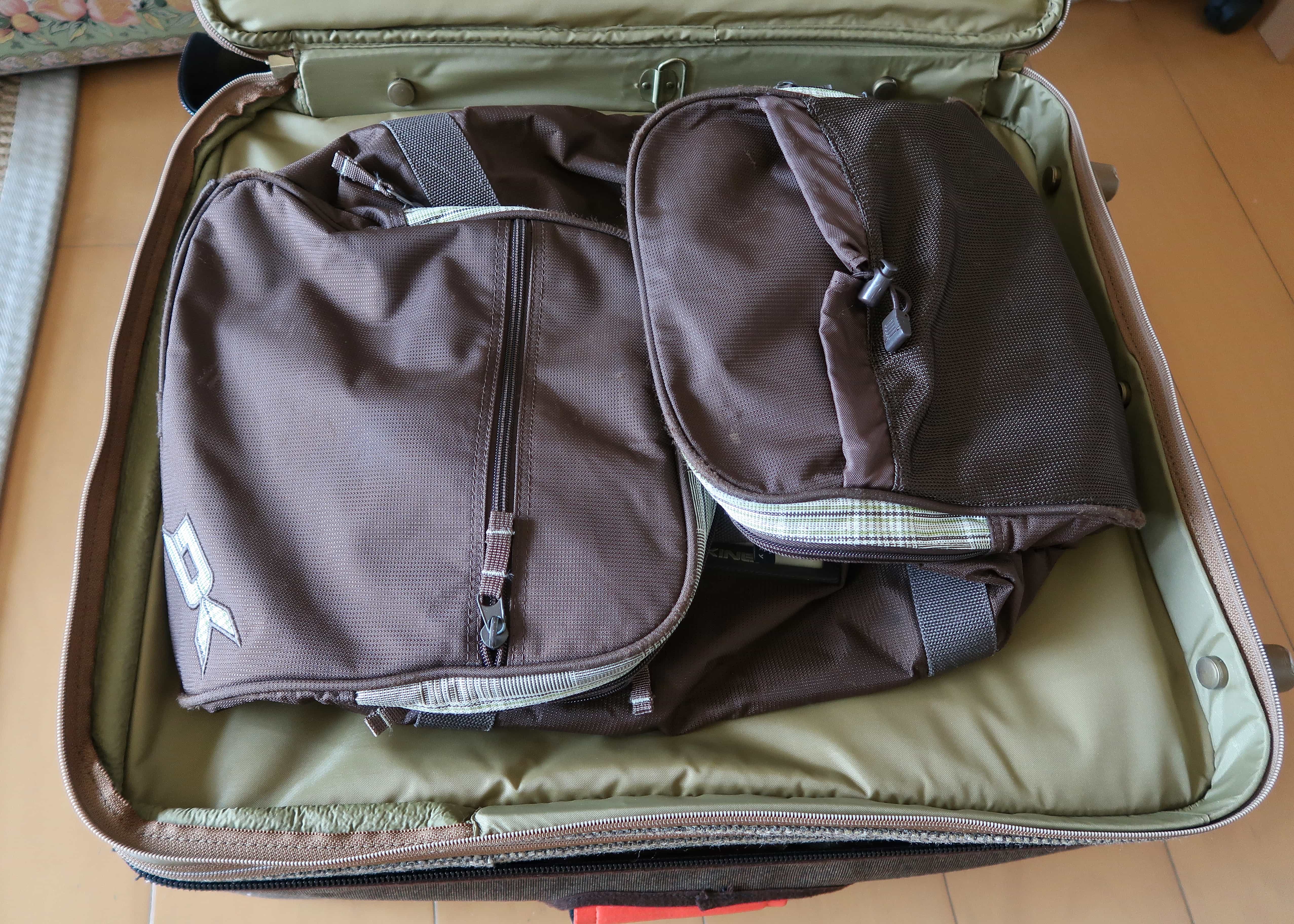 Easing Your Holiday Stress
'Tis the season…to get stressed with shopping for gifts and preparing for family holidays. To alleviate a little anxiety, here are 8 tips on how to travel with gifts this holiday season:
1. Be Smart About What You Pack
Knowing that you have limited space and weight limited with your luggage, be practical about what you are bringing. Perhaps this isn't the year to gift the biggest present if you are traveling. And don't bring toys that look like weapons – security will likely confiscate that. Also, remember that all liquids over 3 ounces are never going to pass in your carry-on bags – that even means snow globes.
2. Consider Online Shopping & Mailing the Gifts to Your Destination
If you are traveling domestically, consider online shopping and mailing the gifts to your destination. Hotels can receive your packages if they arrive within a day or two of your arrival. Ask and notify the hotel's reservations department ahead of time.
3. Know International Customs Restrictions
When traveling internationally this season, research the country's customs restrictions. Many countries do not allow and will confiscate your meat, vegetables, plants, multiple bottles of alcohol, and whatever else. The same goes for when you fly back home with your own country's customs restrictions.
4. Pack the Gift Wrap & Wrap Presents at Your Destination
Reason #1: TSA and security have been known to unwrap presents they deem as suspicious. Reason #2: Wrapped gifts can get crumpled or torn in transit.
Solution: Neatly fold your wrapping paper or bring tissue paper and gift bags for your gifts. Place them in a folder to prevent wrinkles. Once you are settled into your destination, you can ask the hotel for tape and scissors to wrap your presents.
5. Use Your Clothes as Padding
If your gifts are breakable, use your clothes for padding and protection. For example, roll your pants around a wine bottle. Also, make sure breakable items go in your hard-case luggage and not a soft duffel bag.
6. Carry-on Valuables
Whether it is your own or a gift, carry on valuable items, like jewelry. To be extra cautious, place it in your carry-on which can be stored under the seat in front of you rather than the overhead bin.
7. Bring an Extra Duffel
If you are traveling and planning to exchange presents, pack a foldable duffel bag which can be used for the gifts you receive. Alternatively, pack your clothes and toiletries in the duffel and use your hard-case luggage for your gifts.
8. Handwritten Cards
The best gifts are from the heart. And the best travel gifts don't take up space. In lieu of presents, consider writing your loved ones a heartfelt handwritten card expressing your gratitude and appreciation. This has been a family tradition started by my mom for close to 20 years now. Giving and receiving words of affirmation and love are far more meaningful than an object you can buy for yourself any day of the year.
---
Sign up for my newsletter on the sidebar for blog updates and my travel insider tips!