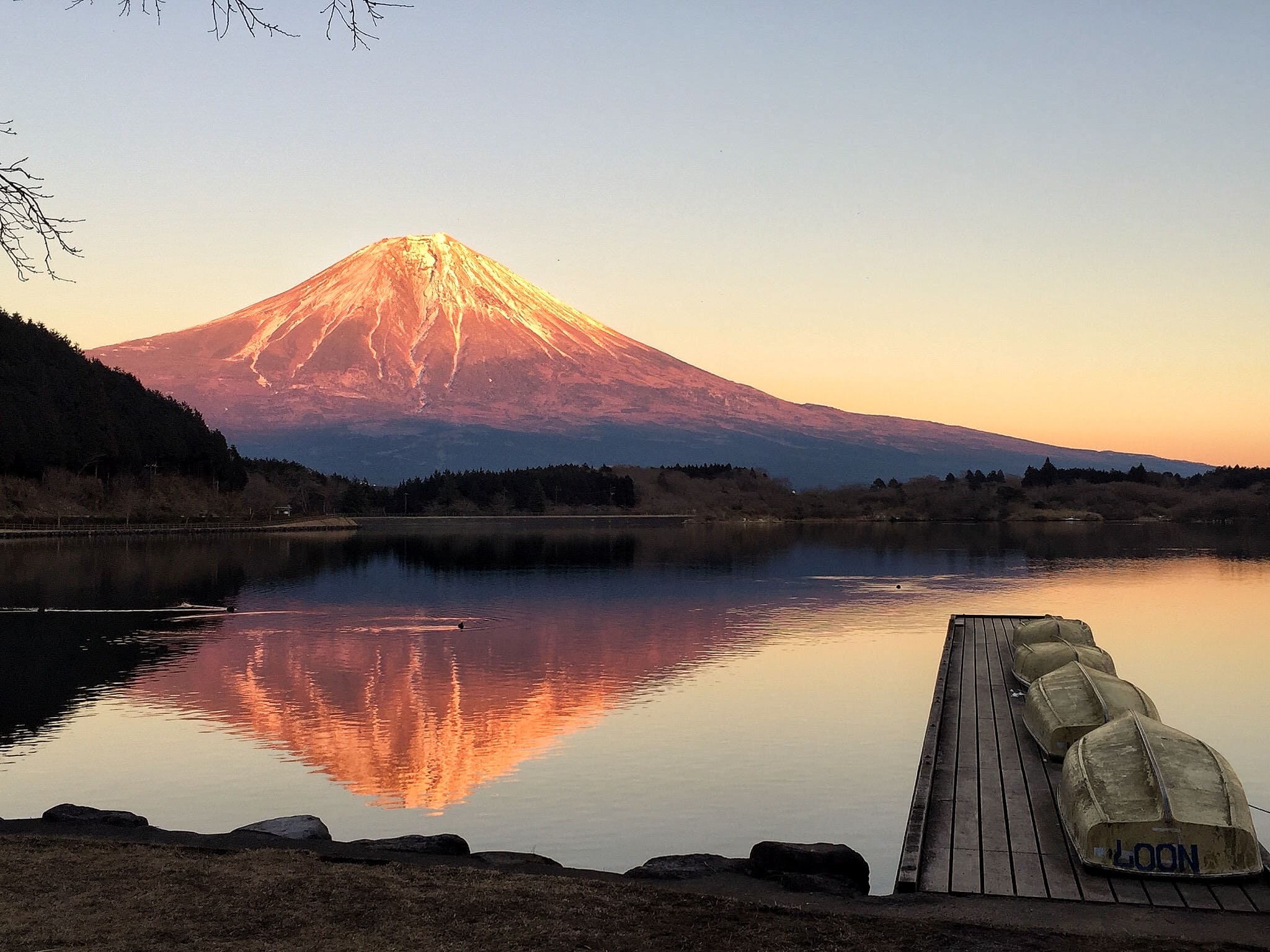 Travel for Landscapes, Weather, and Food
As the intense heat of the summer simmers down, it is time for fall travel. Here are 5 of the best destinations for the best fall foliage, most pleasant climate, and for autumn cuisine:
5. New England, USA
For the best fall foliage in the U.S., plan a road trip through New England to experience the vast colors of the leaves. Drive through at least one of the states, such as Massachusetts, Rhode Island, New Hampshire, Vermont, Maine. Aside from the natural surroundings, don't miss New England's quaint small towns full of architecture and tradition.
4. Douro Valley, Portugal
In general, fall is the best time to visit Europe's wine regions in France, Italy, Spain, and Portugal. For one of the most breathtaking views, drive through Portugal's Douro Valley to witness the sprawling hills. You can even book walking tours or biking tours that combine scenic sights and wine tasting.
3. Bangkok & Northern Thailand
Fall travel in Southeast Asia is highly discouraged as it is the height of rainy season. It rains daily and typhoons pass through about once a week or so. However, in Bangkok and Northern Thailand, the rains tend to dissipate towards November making this the ideal time to visit these areas before the December holiday crowds.
2. Piedmont, Italy
Aside from the beauty of the Alps in the background of Northern Italy, Piedmont is a desired fall destinations\ for its food festivals throughout the autumn months featuring truffles, mushrooms, chestnuts, and chocolates. And, of course, don't forget the wine!
1. Japan's Countryside
For the most breathtaking fall foliage, experience Japan's countryside. The most obvious destinations in Japan are Kyoto and near Mt. Fuji, especially by the lakes of the mountain. Have your camera ready for every step you take in Japan. Plus, don't forget to feast on the best of the country's fall ingredients, like salmon, sweet potato, chestnuts, persimmons, pears, and figs.
---
Sign up for my newsletter on the sidebar for blog updates and my travel insider tips!