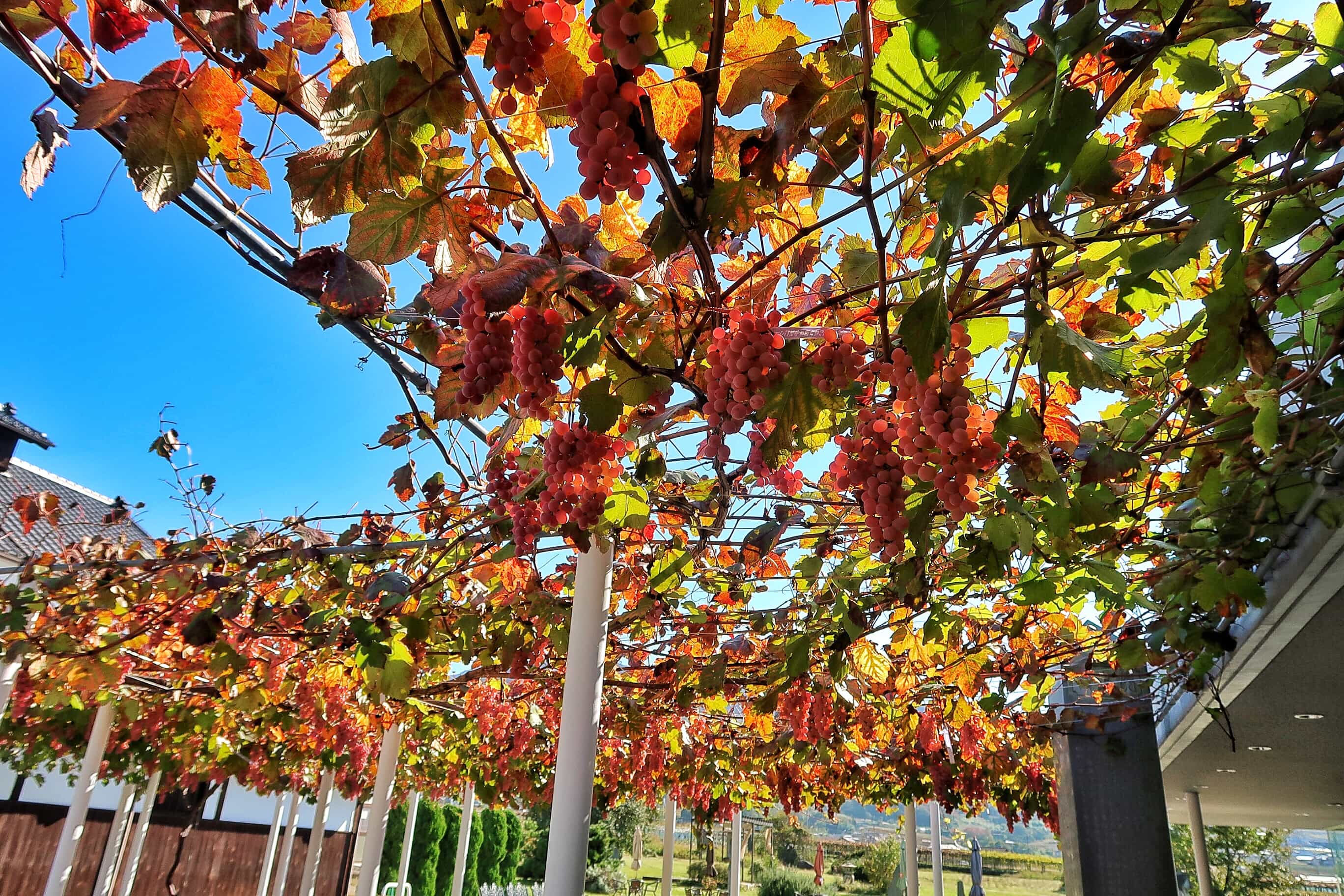 Wine Tasting and Christmas Traditions
The last months of the year to travel took me back to my favorite destinations: Japan and Hong Kong. In the fall, I went to Tokyo and a quick layover in Hong Kong. Then, this coming Christmas, it will be Osaka and celebrations in Hong Kong!
Autumn Travel to Japan
Every trip to Japan (and there a few each year) includes going back to our favorite restaurants and trying something new. This past fall, the something new was wine tasting near Mt. Fuji in Yamanashi, the best-known wine region in the country.
Then back in Tokyo, I went back to Kappabashi Kitchen Street to spend more time there to look at more of the kitchen-related products. It's overwhelming!
Christmas in Hong Kong
And the year is not yet over! There is still the Christmas holiday travel coming up. This year, we are heading back to Japan – this time back to Osaka which is a more family-friendly Japanese city.
Then, it's Christmas in Hong Kong. The city transforms into a winter wonderland with the Christmas spirit overflowing in the malls, hotels, and the evening light shows. For the best Christmas celebrations, book a stay or a meal at the Mandarin Oriental, Hong Kong – they really know how to make everyone love the Christmas season.
---
Sign up for my newsletter on the sidebar for blog updates and my travel insider tips!